Singapore's
Luxury penthouse
Despite the pandemic and ongoing border closures, demand for luxury penthouse condo Singapore has proven firm, with numerous transactions happen this year. Singapore is among the top property investment destination along with London, Hong Kong, and New York. The buyers profile of modern most expensive  penthouses are the ultra high network individual from Asia, Europe, Australia, America, African, and many more. IT tycoon such as co-founder of Alibaba and Facebook are example of the proud owner of Singapore modern luxurious penthouse unit. Best Penthouse for sale in Singapore is located at the top of condominium unit which usually offers priceless unblock view overlooking Singapore city skyline. Some offers 360 degrees view as there is only 1 unit of penthouse at 1 level. Many Ultra High Net Worth (UHNW) overseas people looking for most expensive luxury penthouse in Singapore. Below listed penthouses are the top Singapore most expensive best penthouses. To know more about penthouses please contact us @+65 67707757.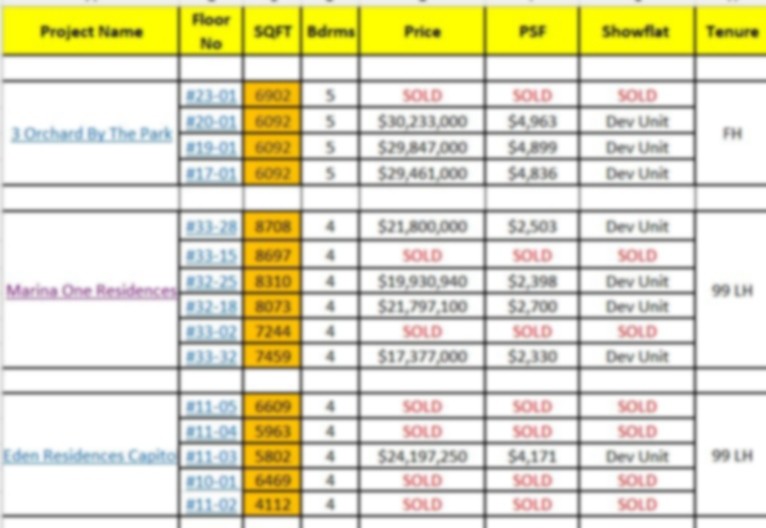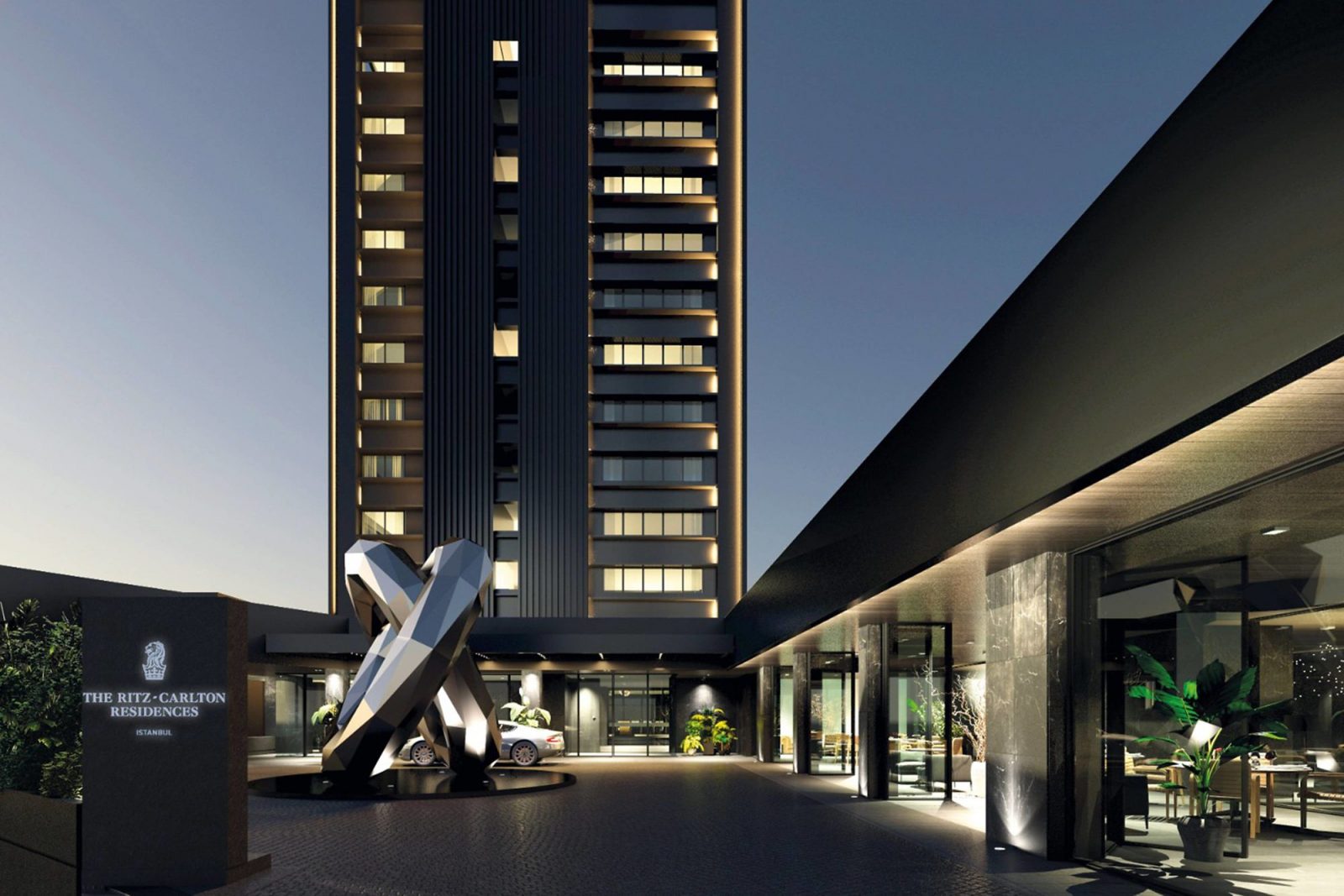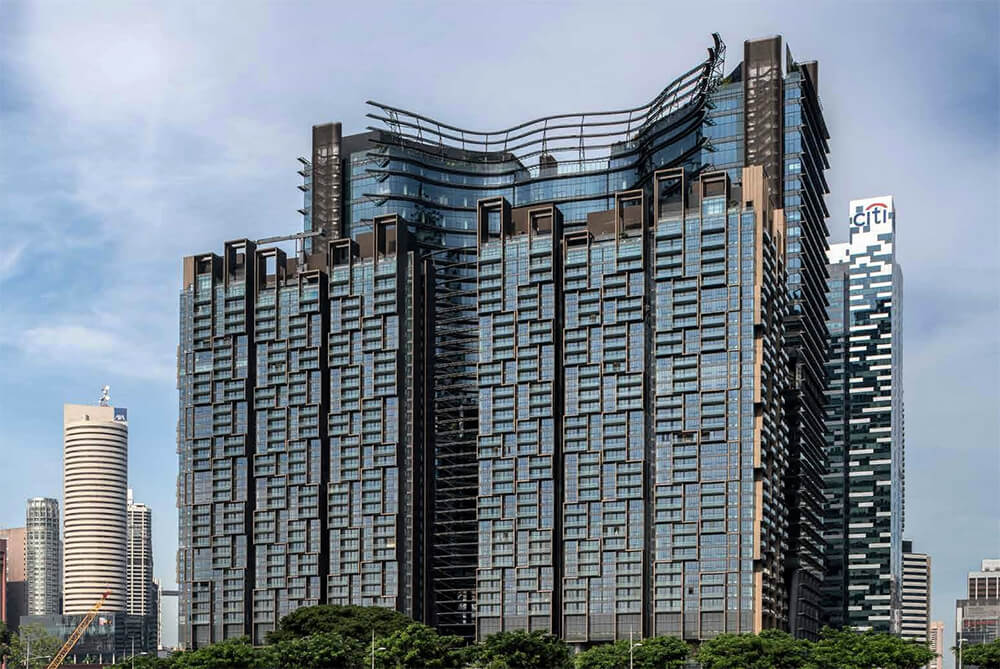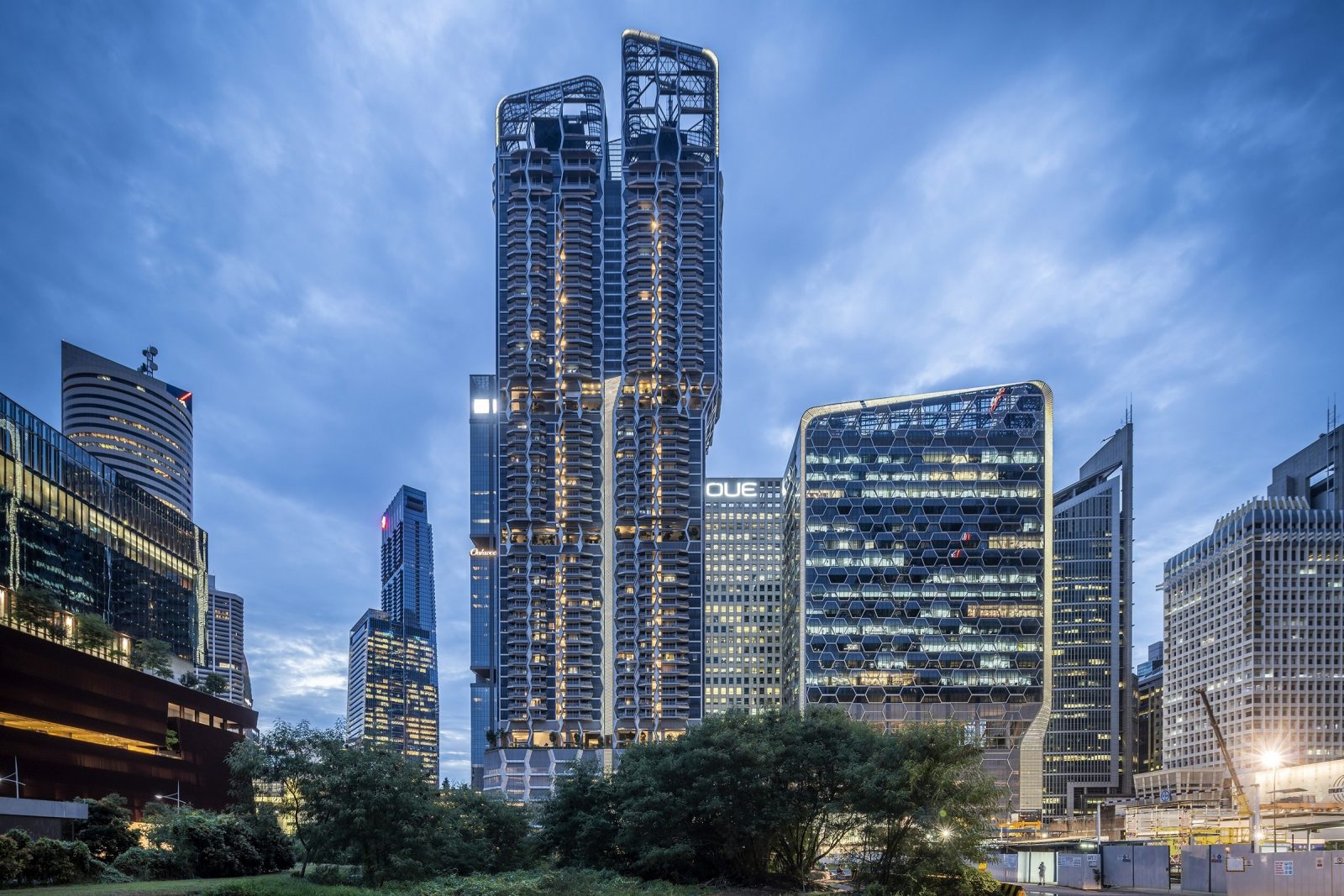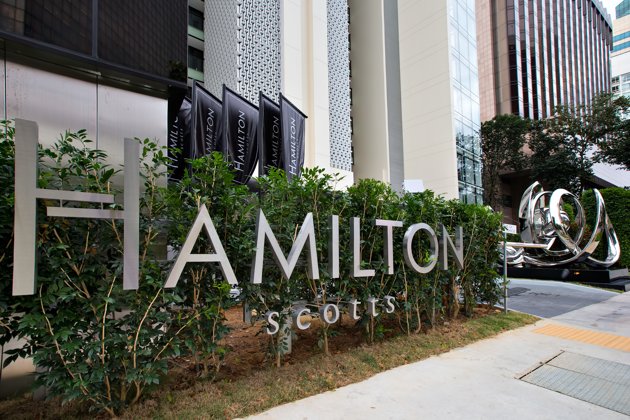 Reignwood Hamilton Scotts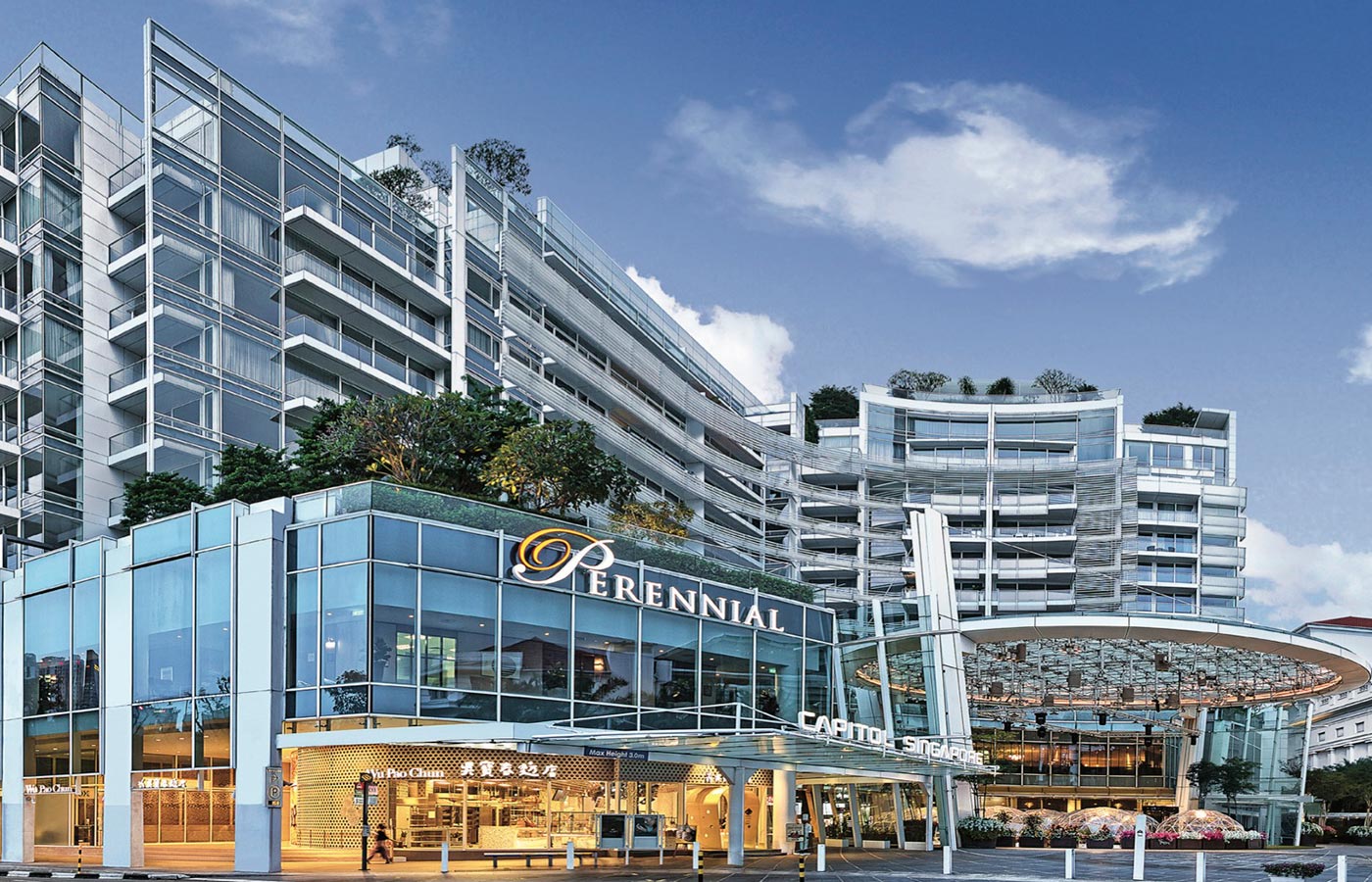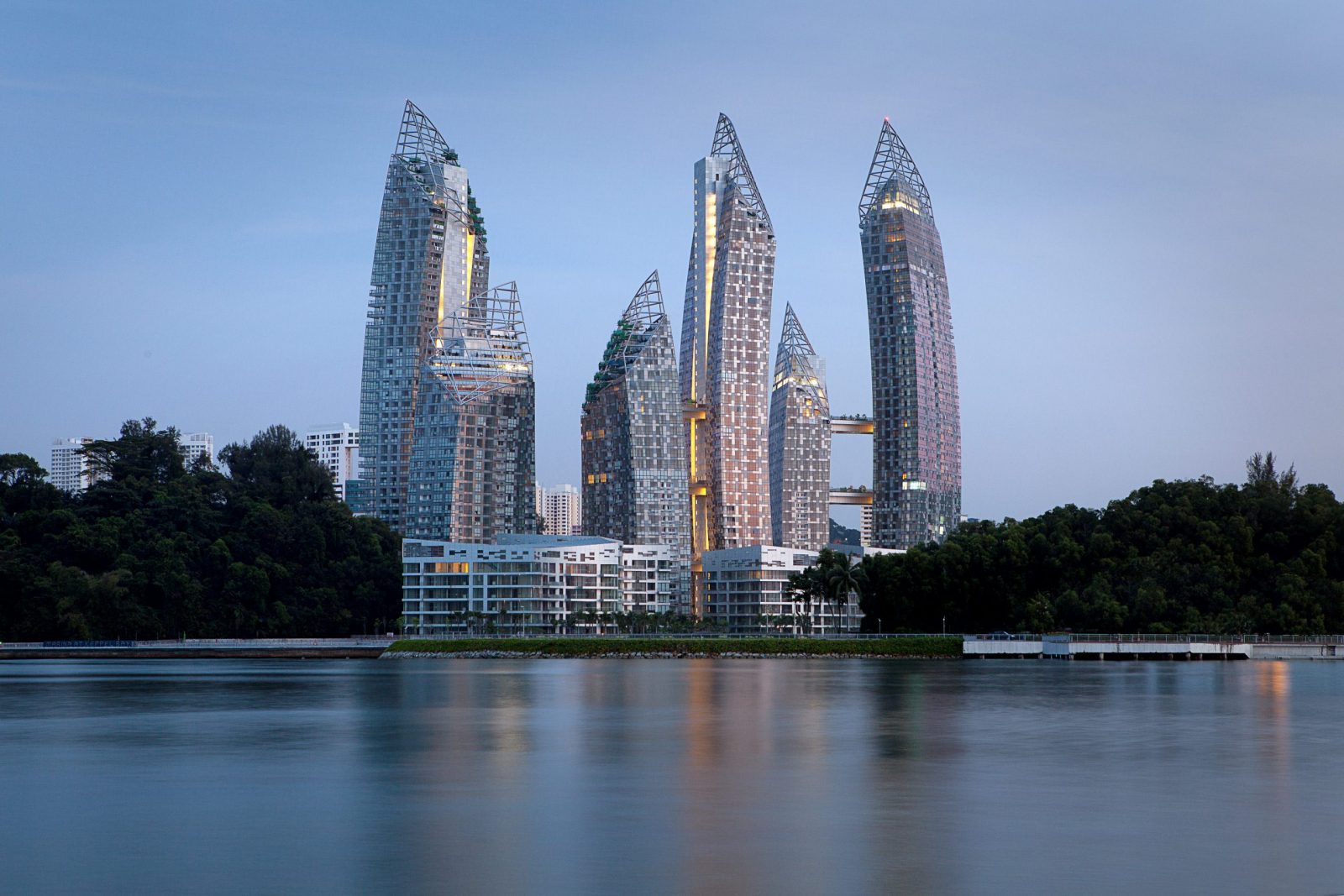 Reflections At Keppel Bay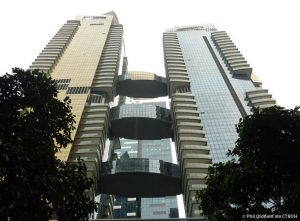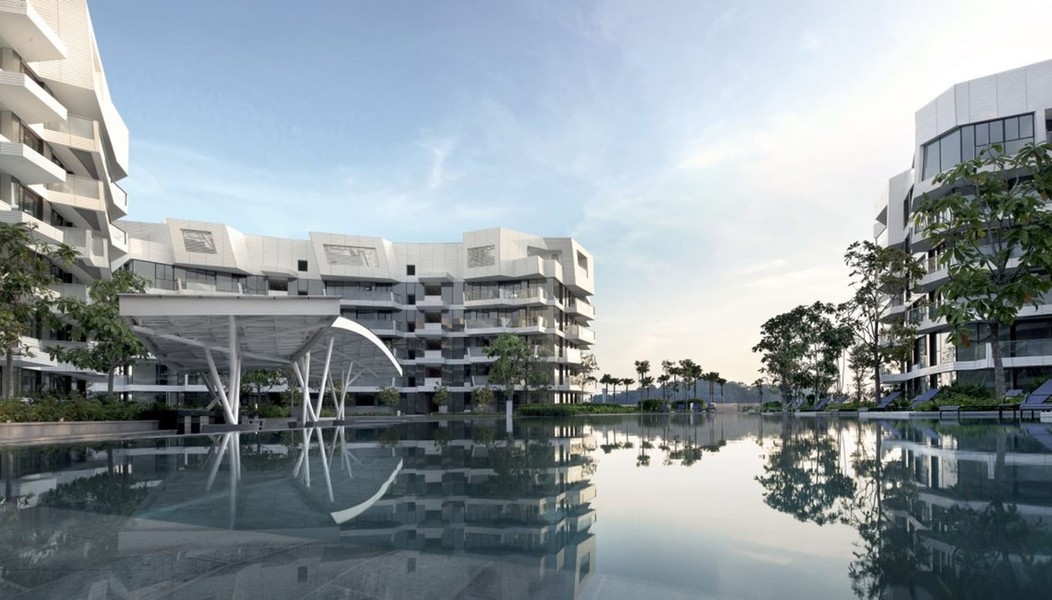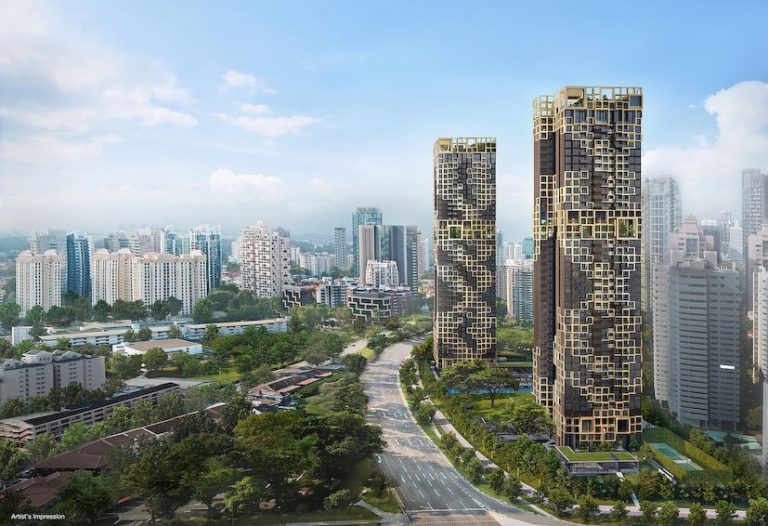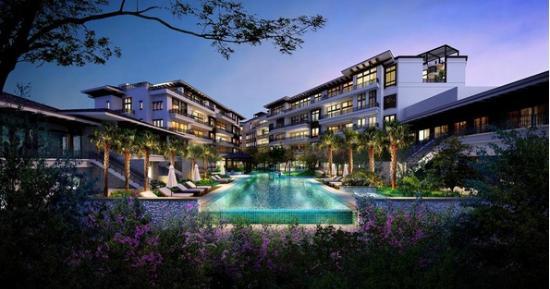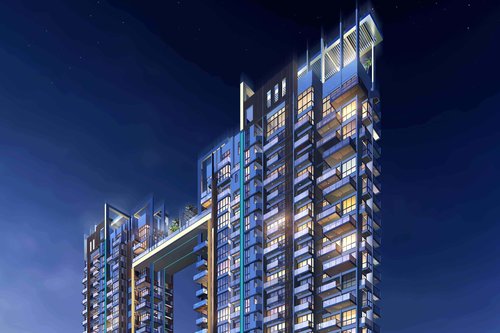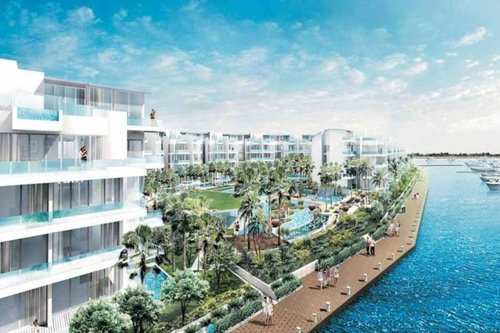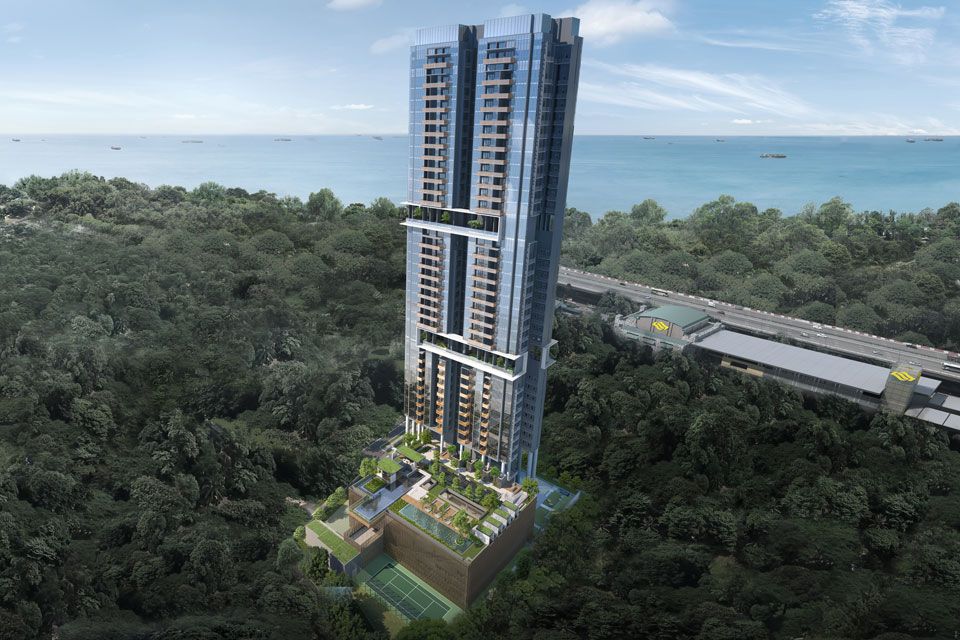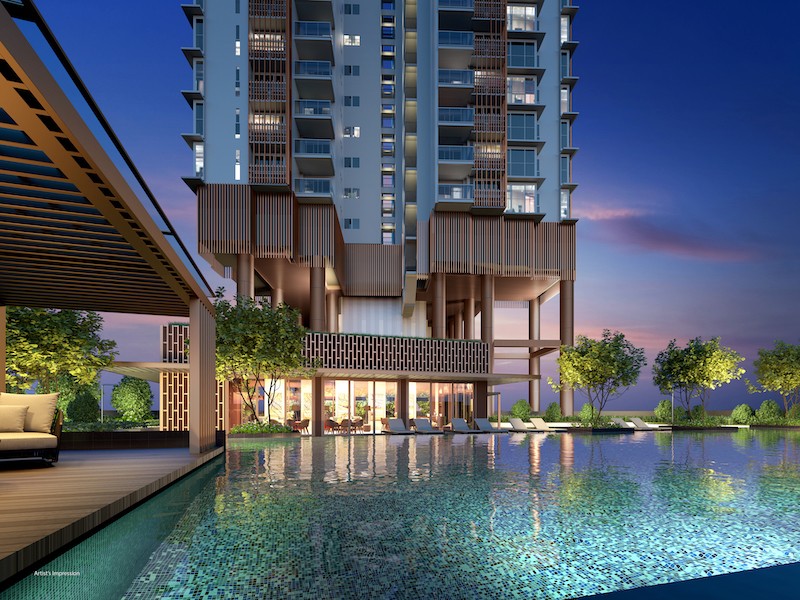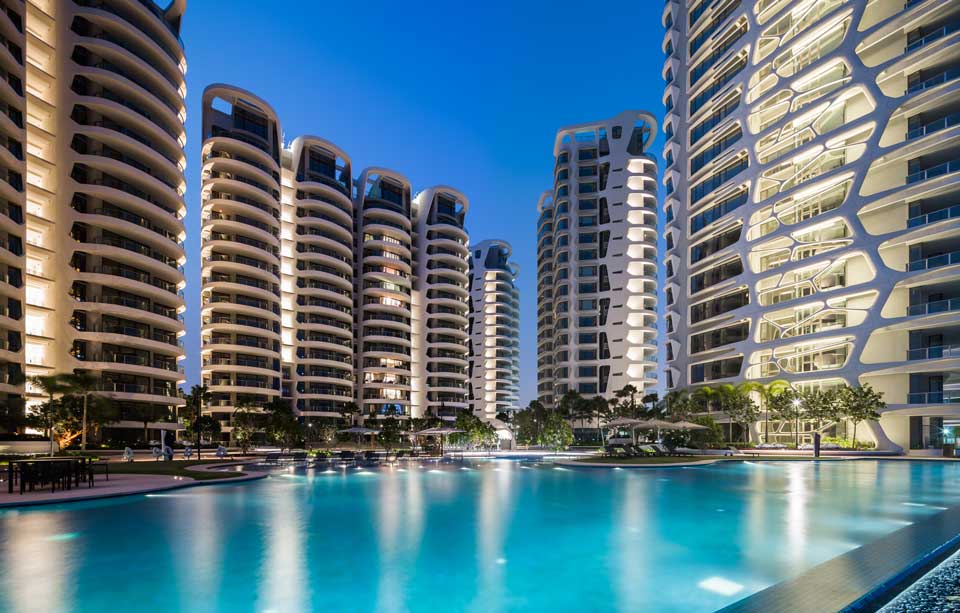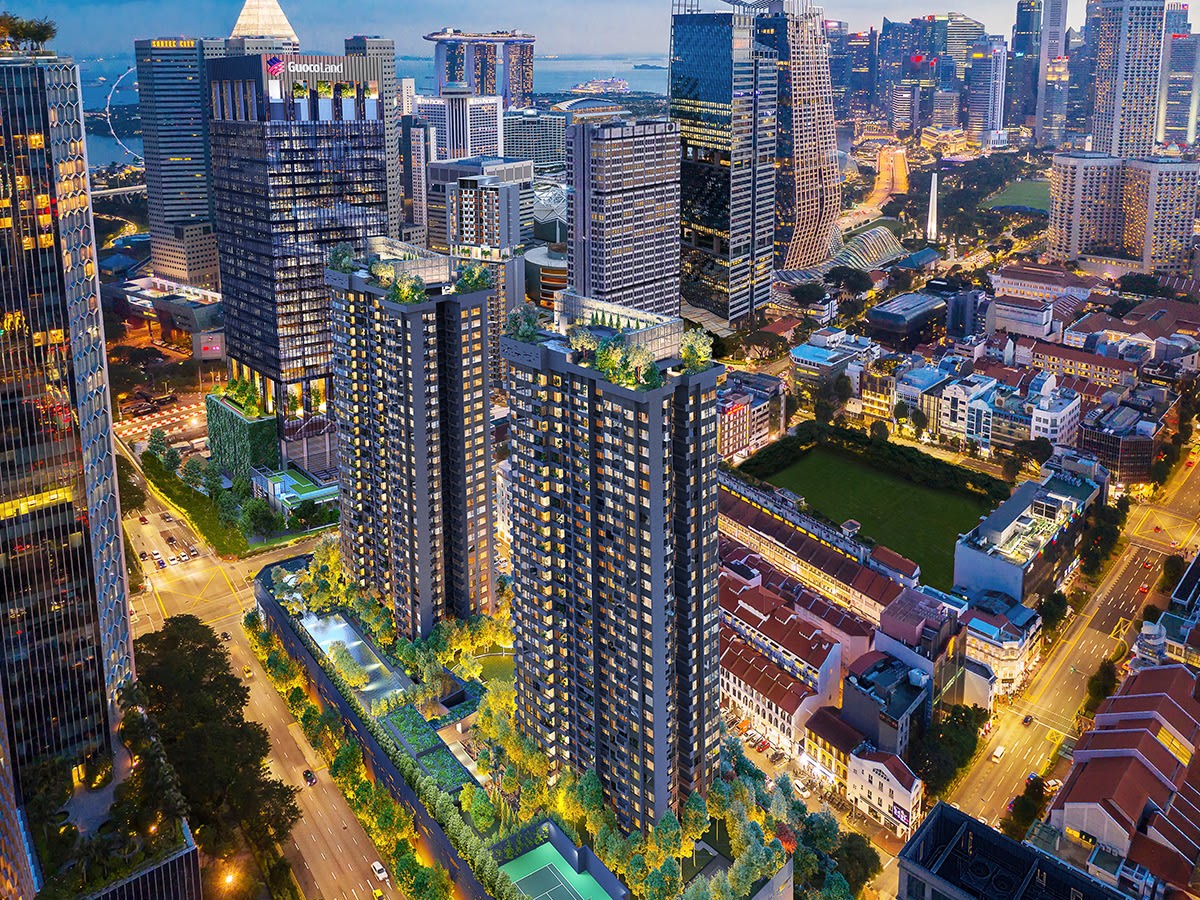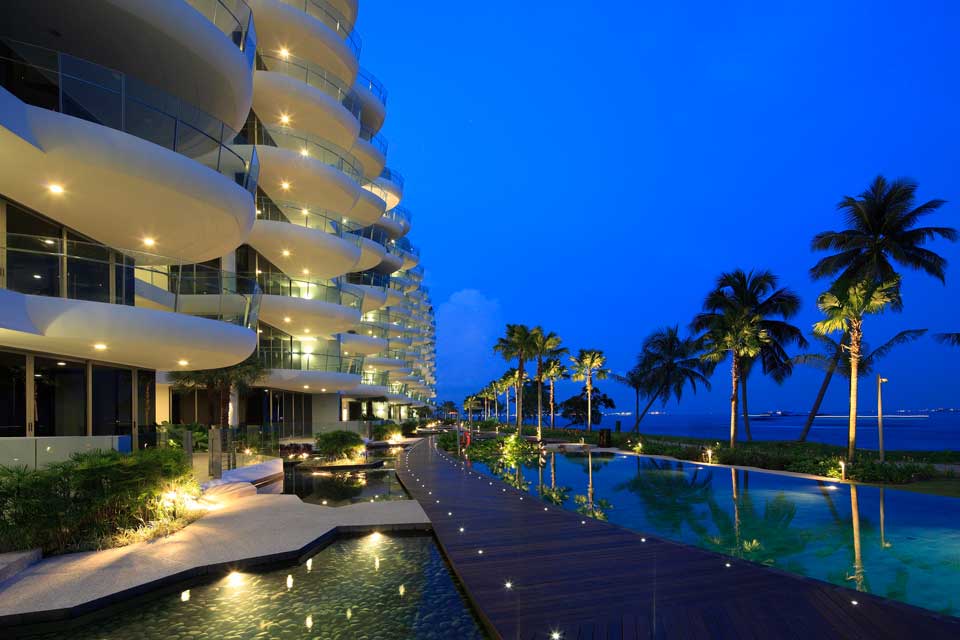 BOOK AN APPOINTMENT TO GET DIRECT DEVELOPER PRICE
LUXURY LIVING IN SINGAPORE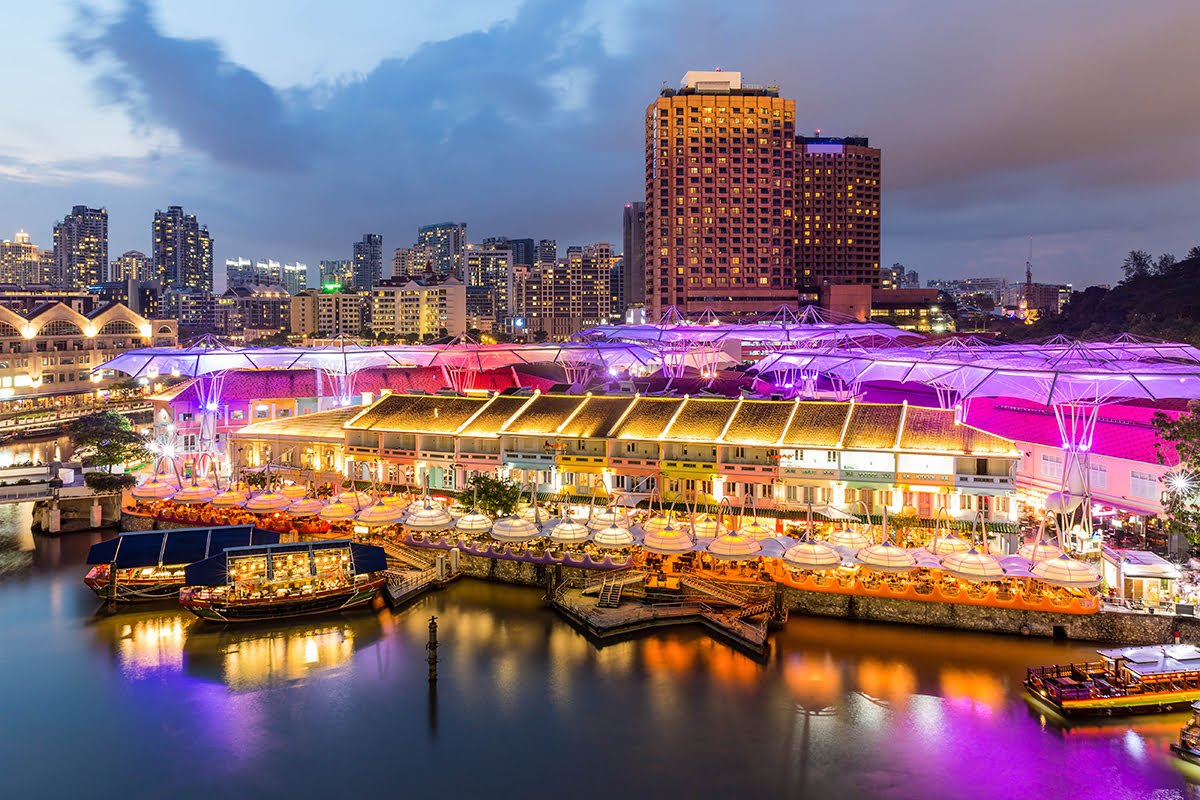 Benefits of a luxury penthouse Singapore
Extra space and perks: Modern luxury Penthouse condo Singapore are synonymous with luxury and indulgence, and if you've worked hard all your life to be successful, buy best luxury penthouse Singapore is a nice way to reward yourself with an upgraded style of living. The high-end kitchen you find in a penthouse, for example, may not be available anywhere else in the building you're looking at. And in some cases, buying a penthouse for sale means getting a duplex apartment, which makes it easier to spread out as a family.
Peace and quiet: luxury Penthouse Singapore that are located on the top floor of a building offer one thing it's hard to find in a city: less noise. When you live on the top floor, you don't have to worry about the sound of upstairs neighbors stomping around overhead at all hours of the night.
Spectacular views: Again, this perk assumes we're talking about the classic most expensive luxury penthouse for sale the luxury property setup – a top-floor unit. But if that's the case, living in a  best penthouse could mean being privacy to spectacular views on a regular basis.
Outdoor access: When you live in an apartment building, snagging your own private outdoor space can be challenging. Penthouse apartments often come with an outdoor component, which makes life less claustrophobic. Please contact us @+65 67707757.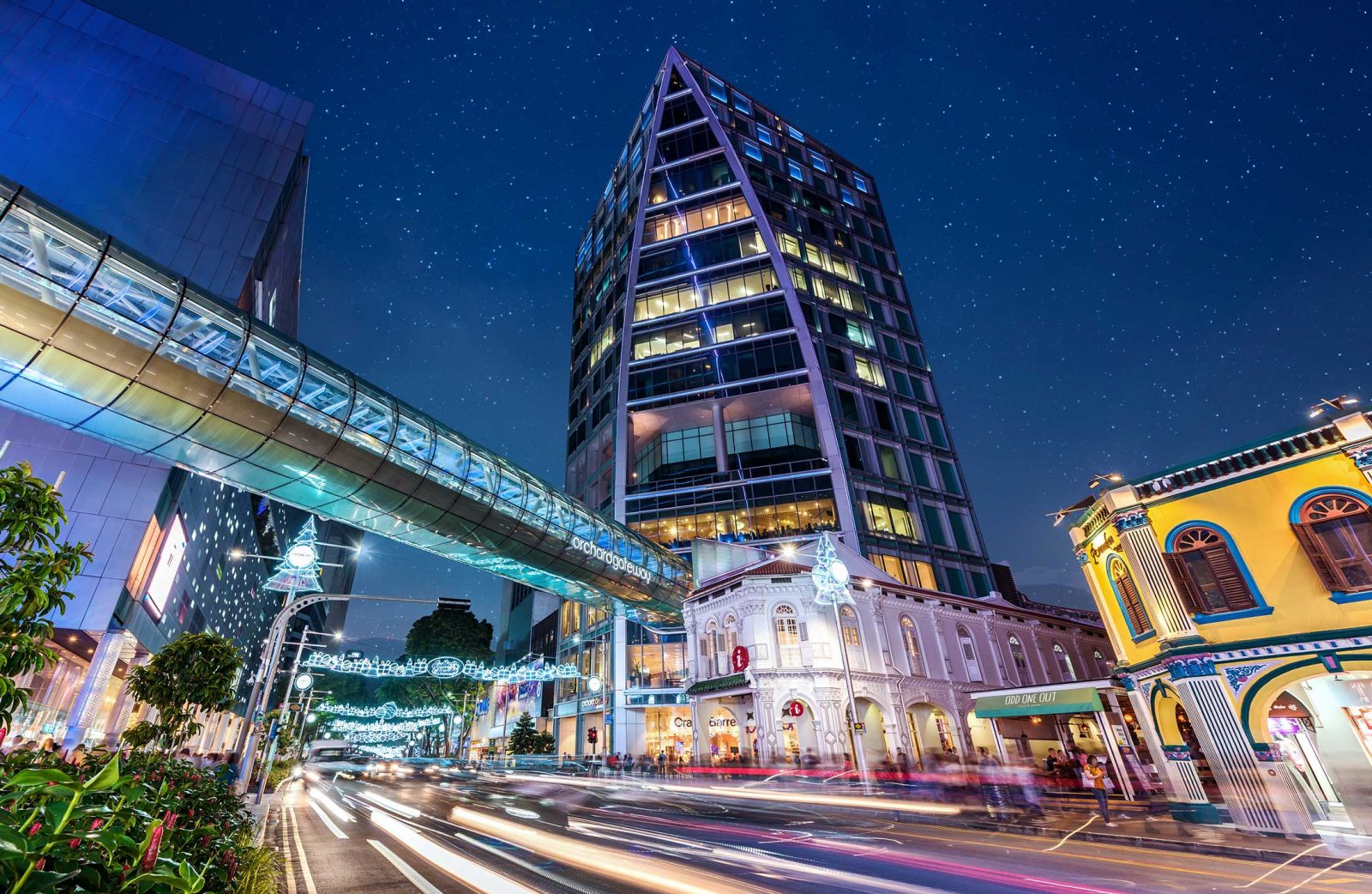 Facilities offered in luxury penthouse Singapore
As best penthouse condo Singapore for luxury property are marketed to the wealthy and opulent, the marketing pitch generally focuses on the best-in-class amenities and facilities available – fancy indoor fittings, high-tech command devises and aesthetically pleasing overalls. However, since most expensive modern ultra luxury penthouses  Singapore all boils down to space in real estate, all efforts are made, to not only provide a large unit but also a unit that looks opulent. This is why a most luxurious penthouse for sale would have an open terrace exclusive to the owner. Unlike a regular unit, the ceiling in a penthouse condo Singapore is also much higher in a best penthouse. More importantly, a most expensive penthouse Singapore has a different layout plan that provides it exclusive reach to amenities like the gymnasium, swimming pools, etc., with the help of private elevators. These penthouse for sale in Singapore units are designed specially, to cater to specific types of home buyers, who are willing to pay premium prices for procuring that ultra-luxury space and the state-of-art features associated with it. Please contact us @+65 67707757.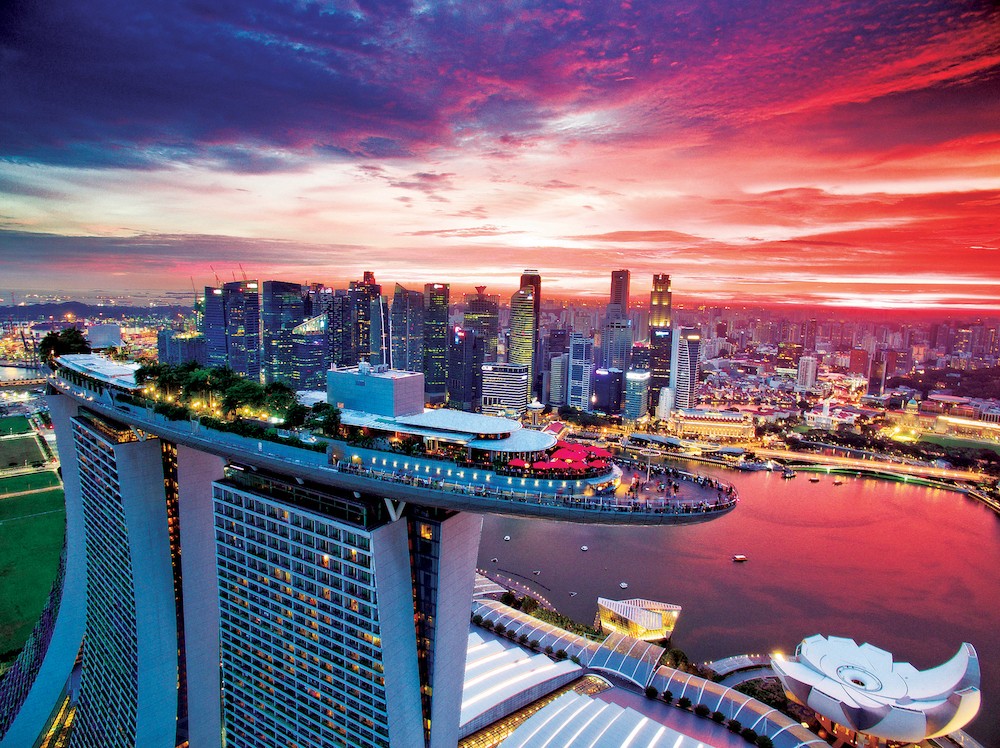 Penthouse price range in Singapore
Modern Ultra Luxury Penthouse Singapore apartments are considered to be at the top of their markets and are generally the most expensive penthouse, with expansive views, large living spaces, and top-of-the-line amenities. Accordingly, they are often associated with a luxury lifestyle. The prices for penthouses for sale in Singapore will vary greatly depending on where they are located. 
Luxury penthouse for sale that are located in hotspots such as Wallich Residence, can go up to $4,900 per square foot (psf). The Seafront on Mayer is a middle-tier Best penthouse that is selling for approximately $2,199 psf. High net worth most expensive luxury penthouses such as Marina one residences, V on Shenton, Reignwood Hamilton Scotts, Ritz Carlton, Eden Residences Capitol etc.. are available penthouses for sale in Singapore. Please contact us @+65 67707757.
Penthouse Viewing Strictly Via Appointment Only. 
Kindly Contact Our Developer Sales Team At

+6567707757

.
LUXURY PENTOUSES
Comfortable living