Top ultra luxury
PROPERTIES
In the past, luxury living in Singapore mainly comprised the traditional prime districts of 9, 10, and 11. However, in the past 15 years or so, the definition of luxury properties Singapore has extended to the concept of city living and island living. In addition to these prime districts, the Core Central Region also encompasses private residences in the Downtown Core (Districts 1, 2, 6, 7) and is home to some of the most expensive addresses in Singapore. These are preferential locations for high-net-worth individuals (HNWIs) where the different distinctive characteristics cater to diverse luxury lifestyles. Besides the traditional prime districts, luxury homes in Singapore's Downtown Core are also highly coveted due to their strategic location at the heart of the financial district and characterised by city-living.
The core central region encompasses Singapore's main prime metropolitan area, largely constituted by the CBD district where major commercial buildings are. There are full amenities within reach, with high-end restaurants, shopping malls and hotels scattered throughout. Besides land scarcity, being close to or within the city's financial district is one of the key reasons why private residential or commercial property in this zone would be one of the most expensive luxury properties in Singapore, and in the world. Please Contact Us @+65 67707757.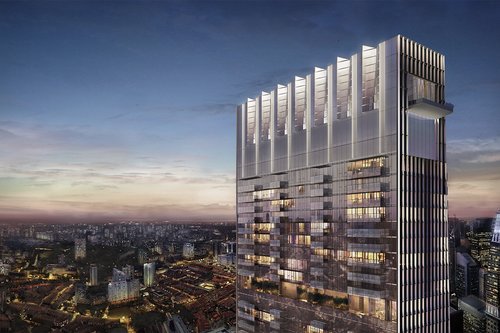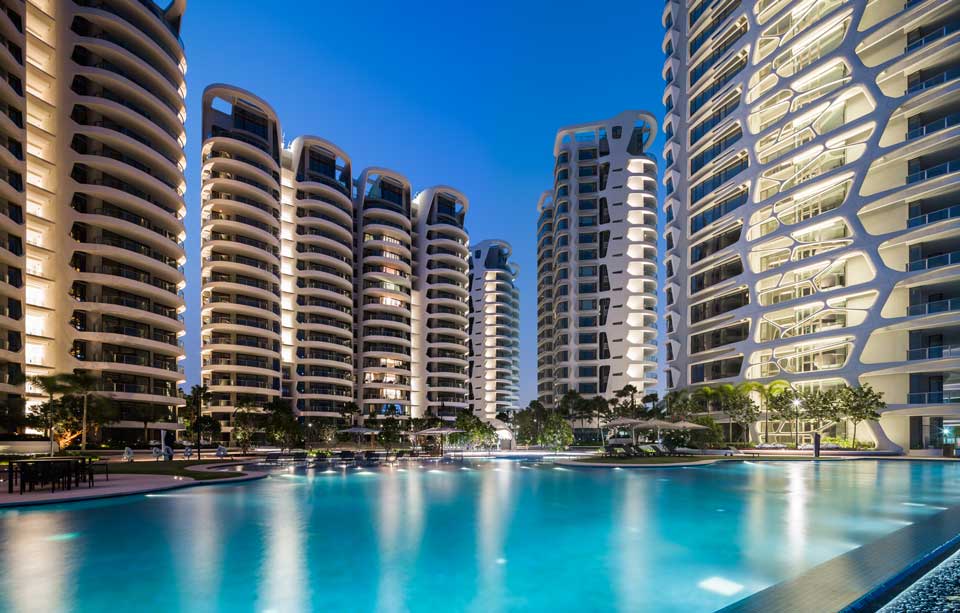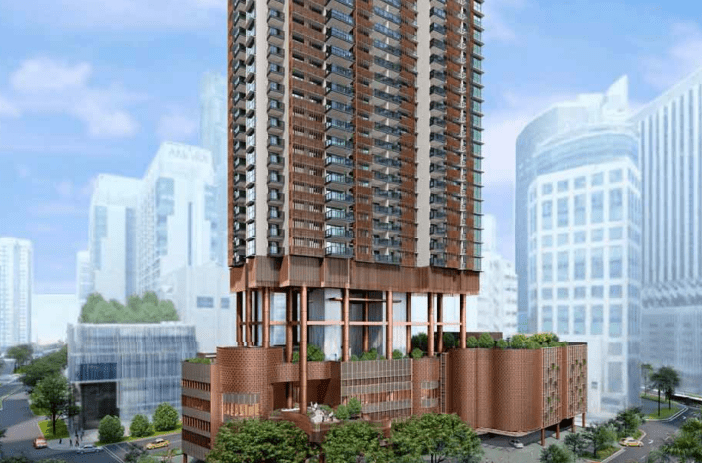 Reignwood Hamilton Scotts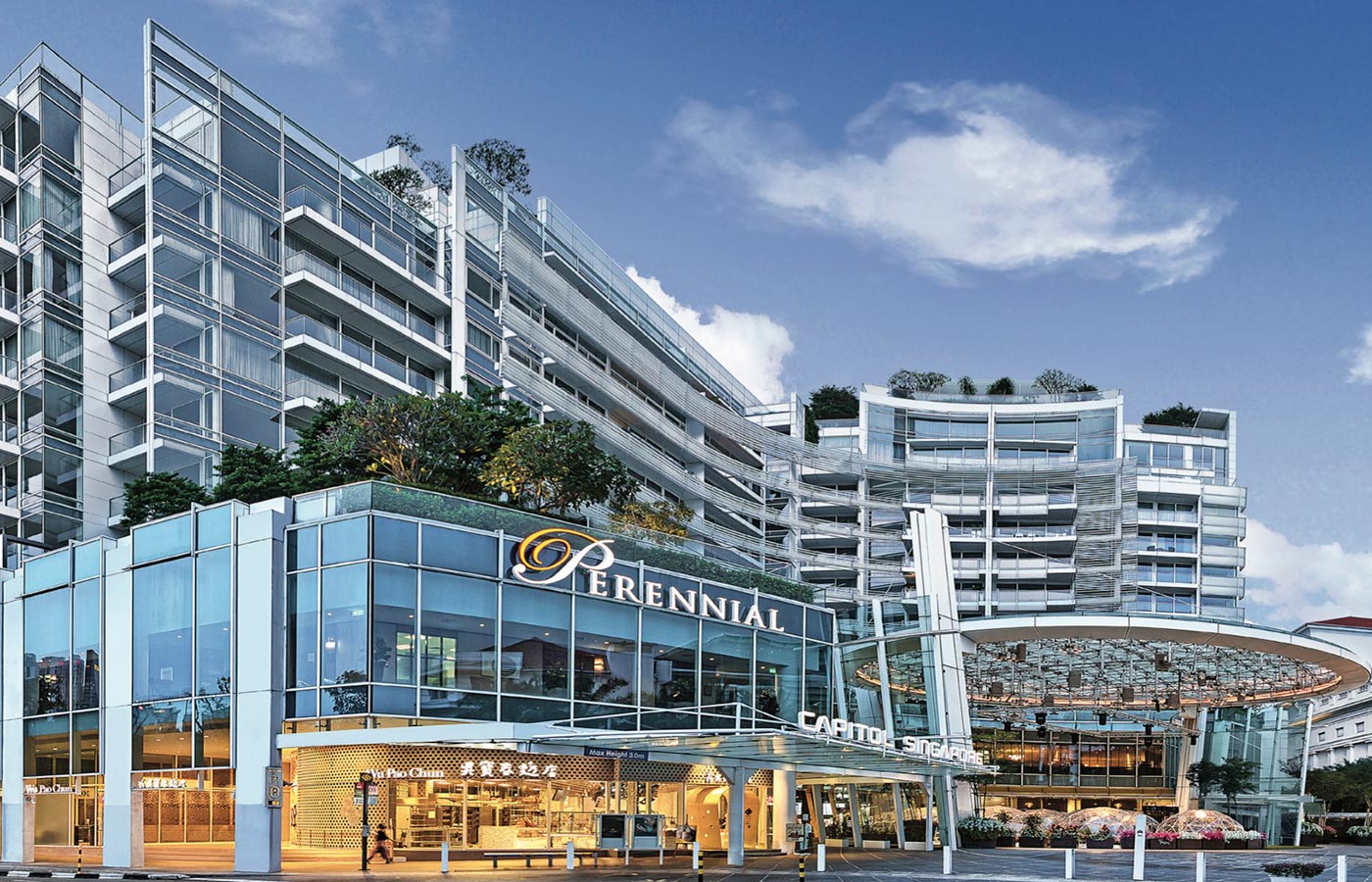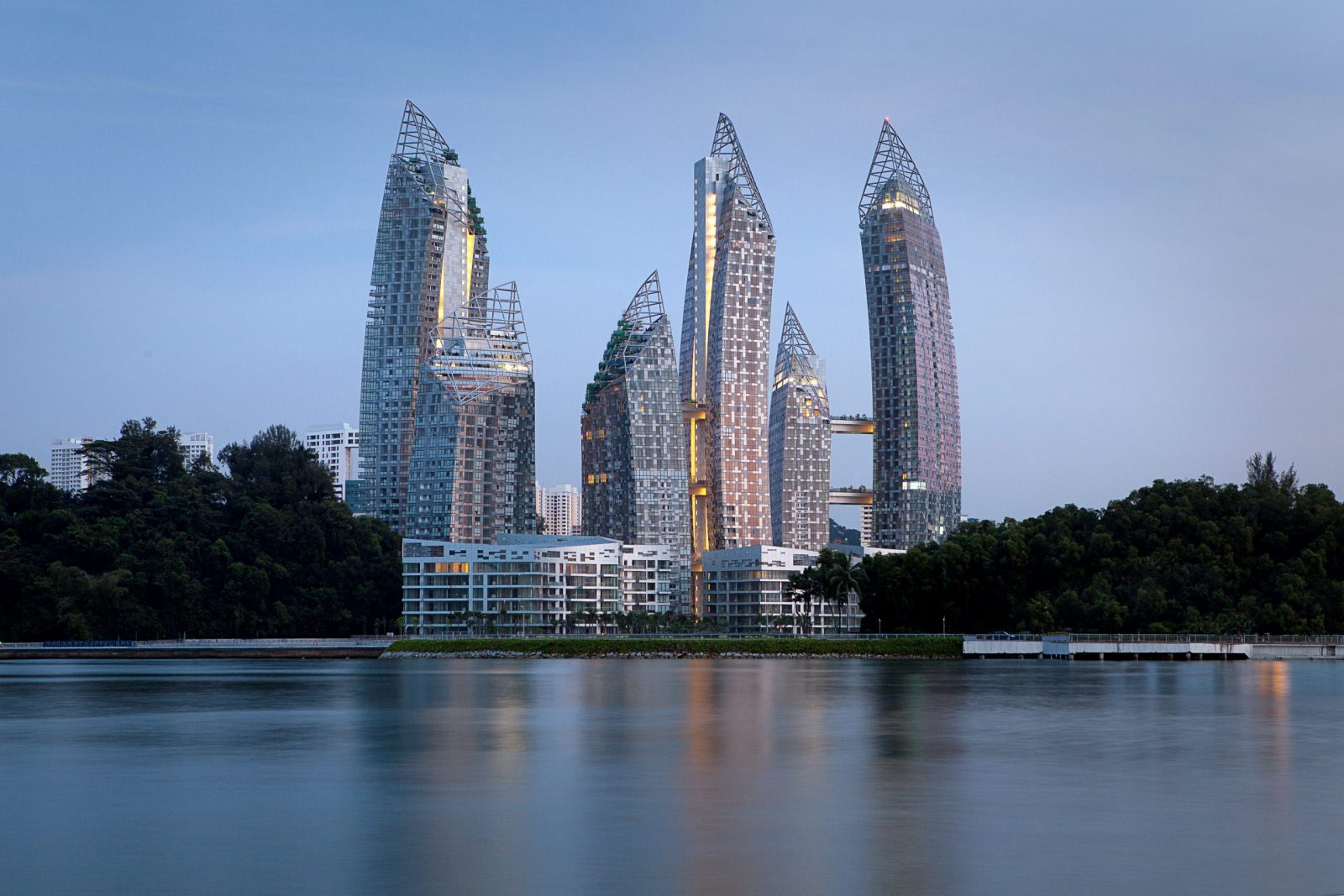 Reflections At Keppel Bay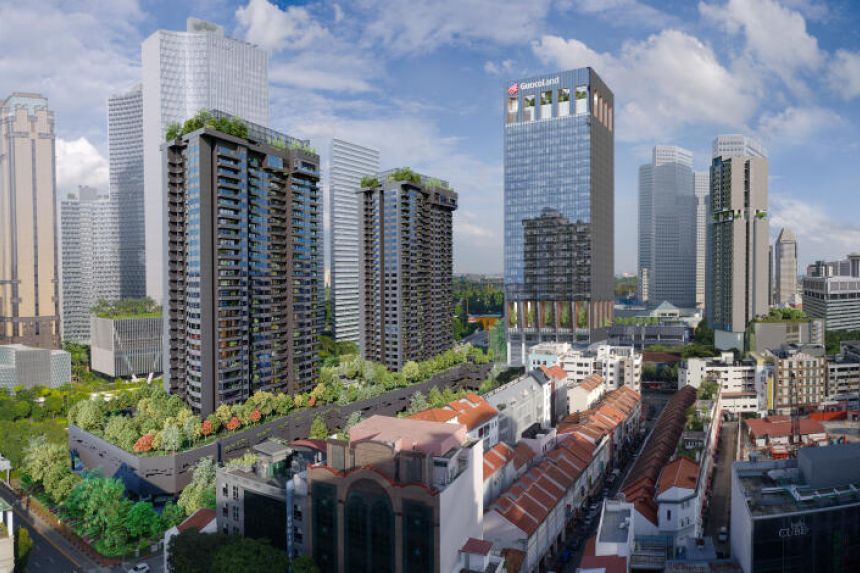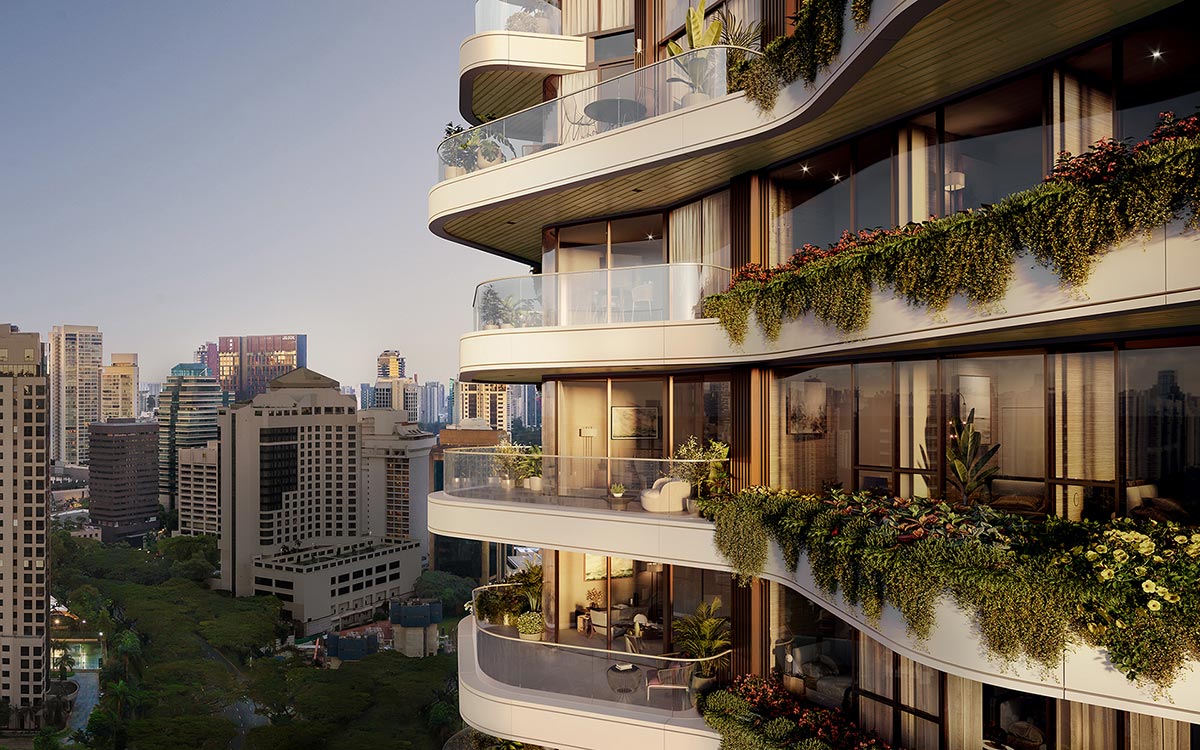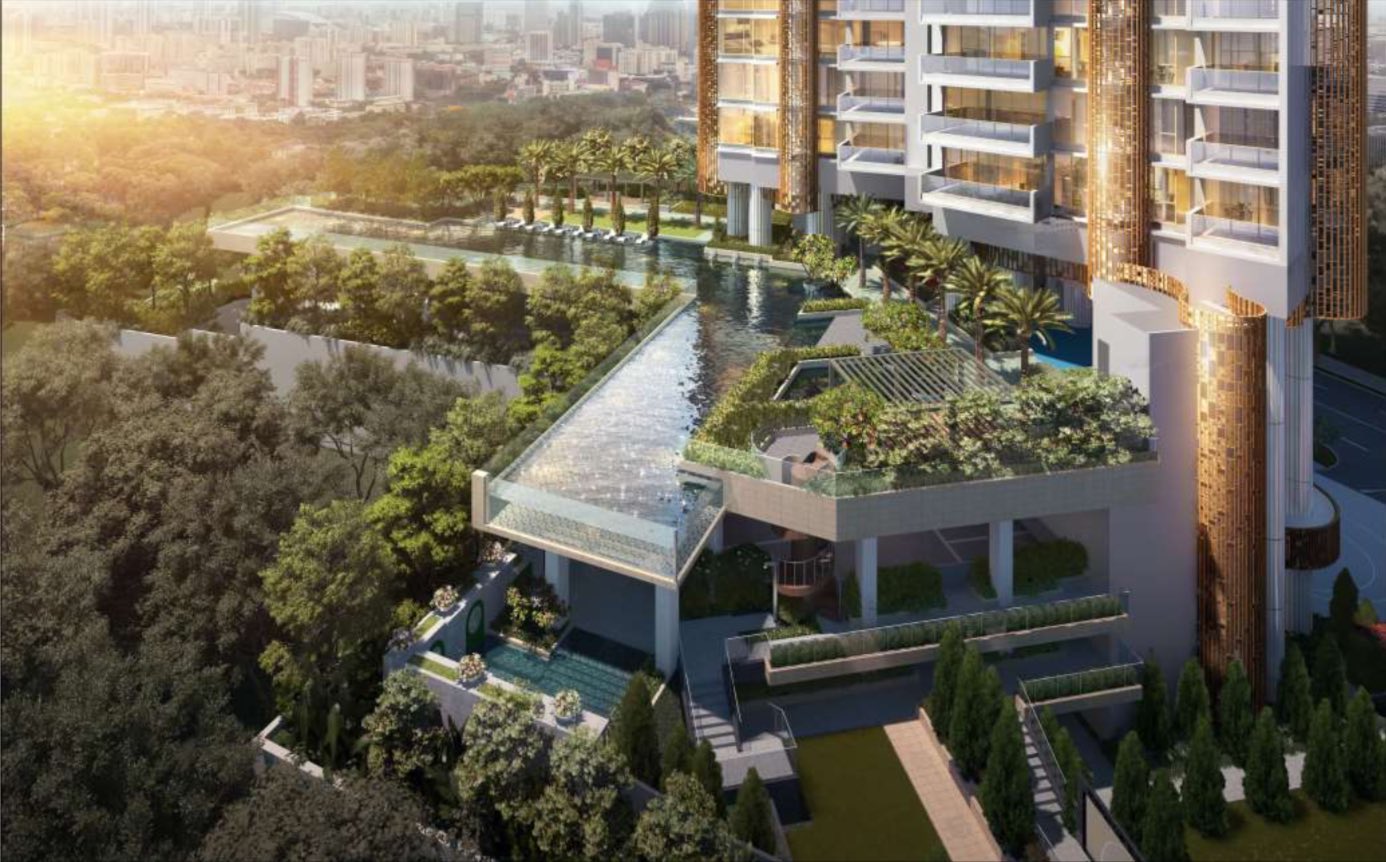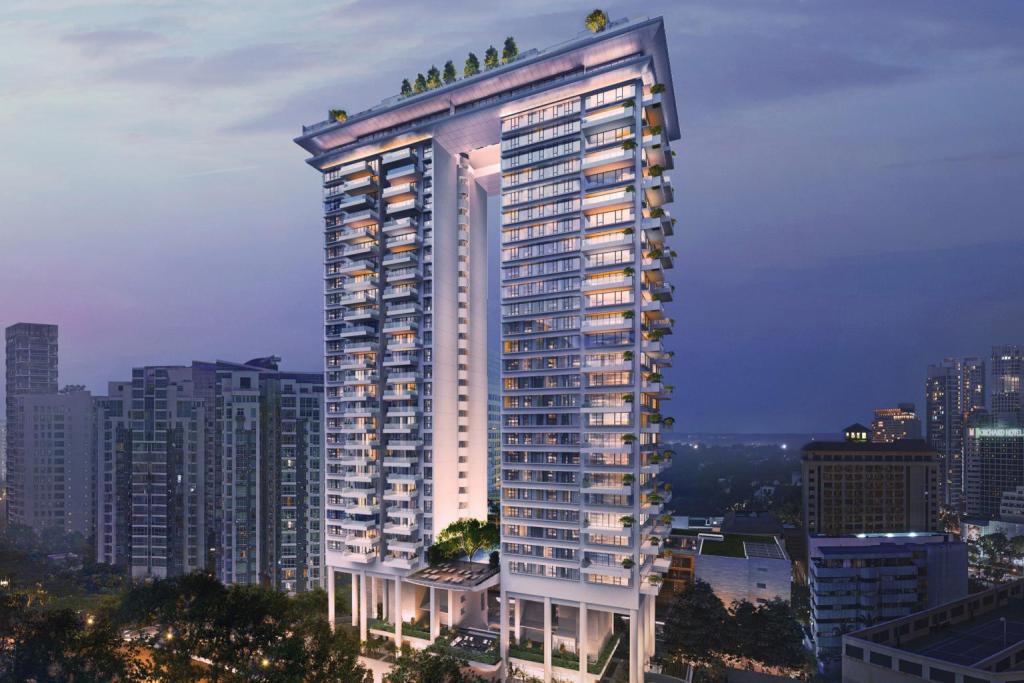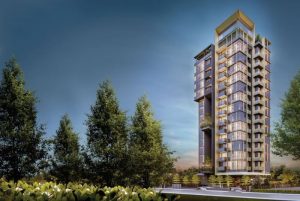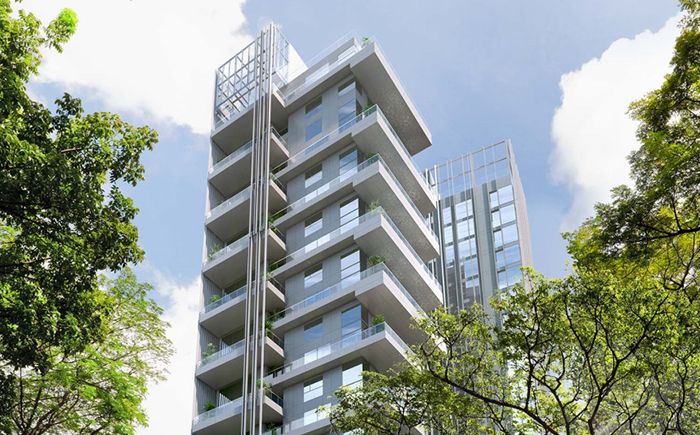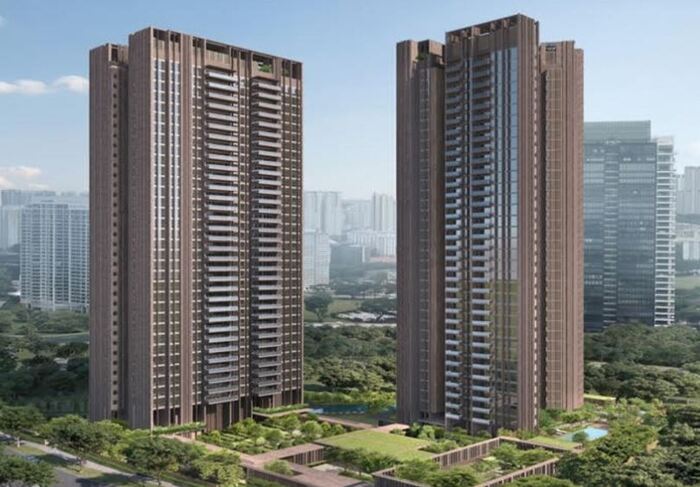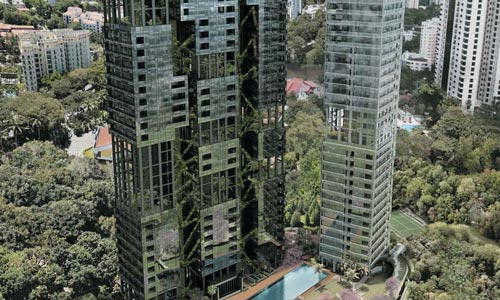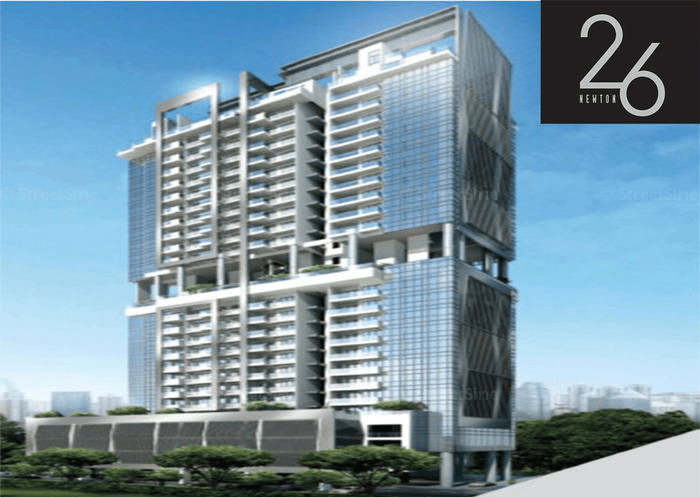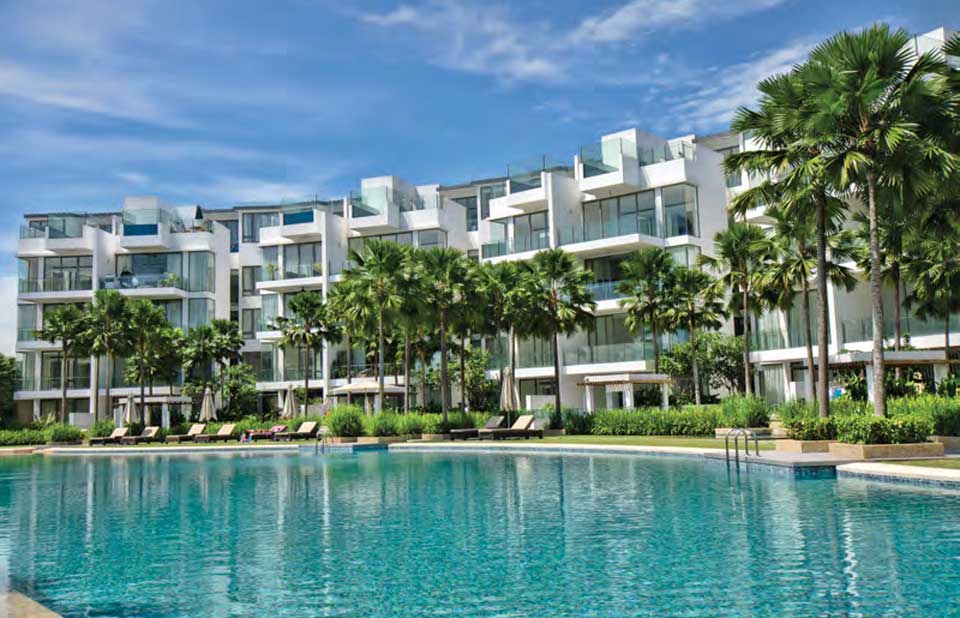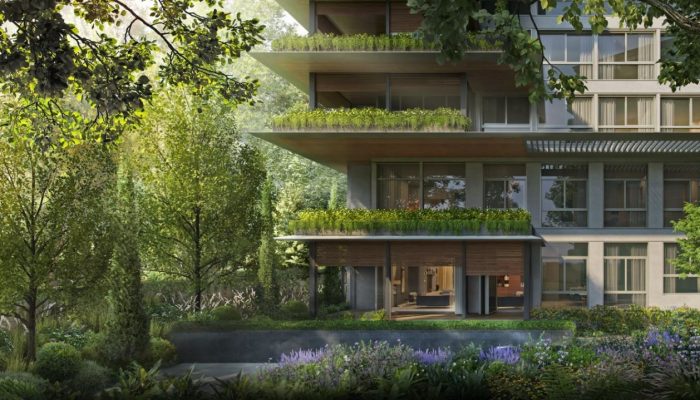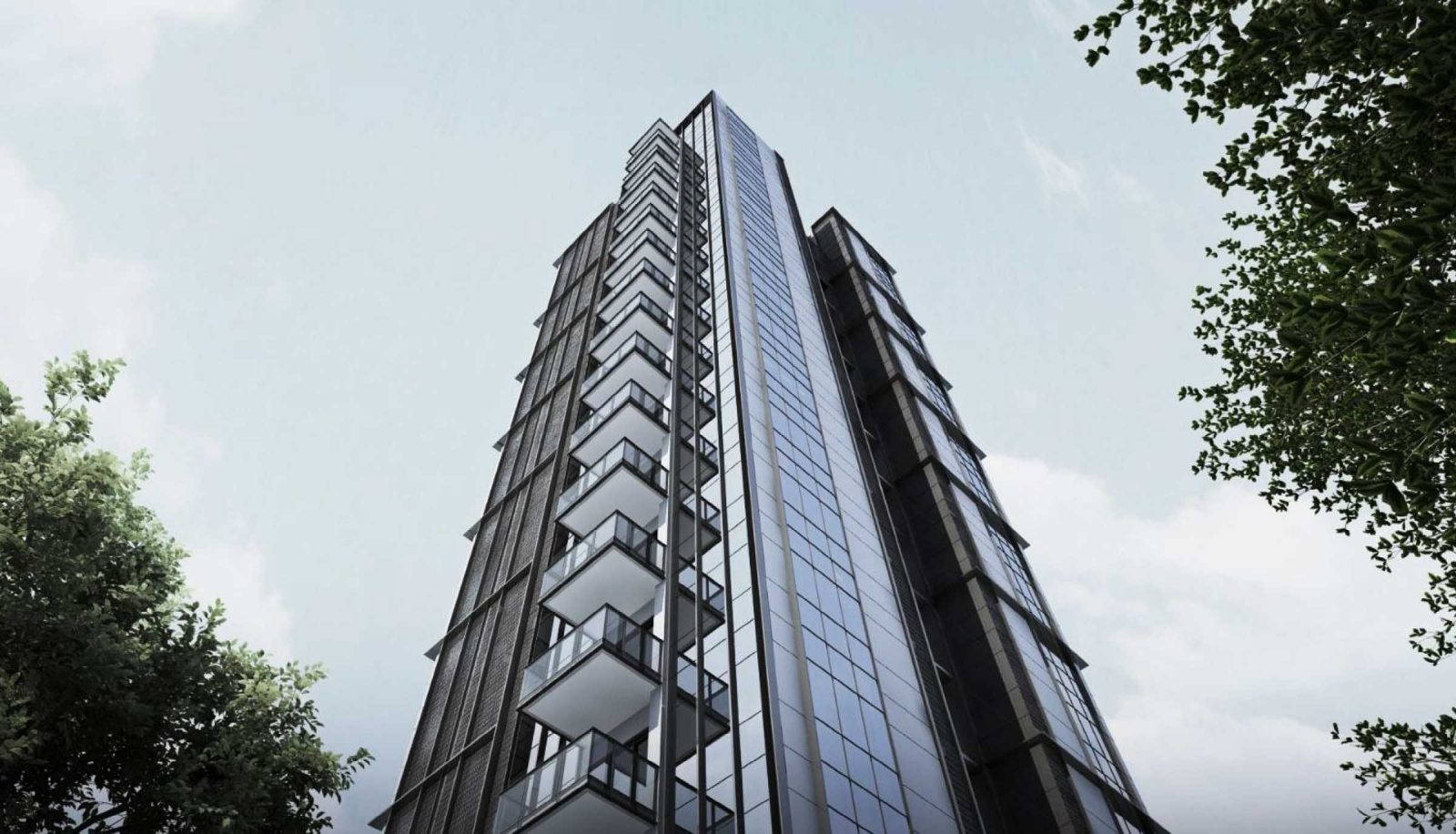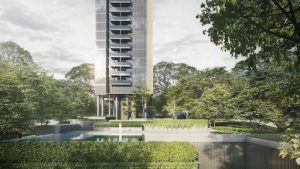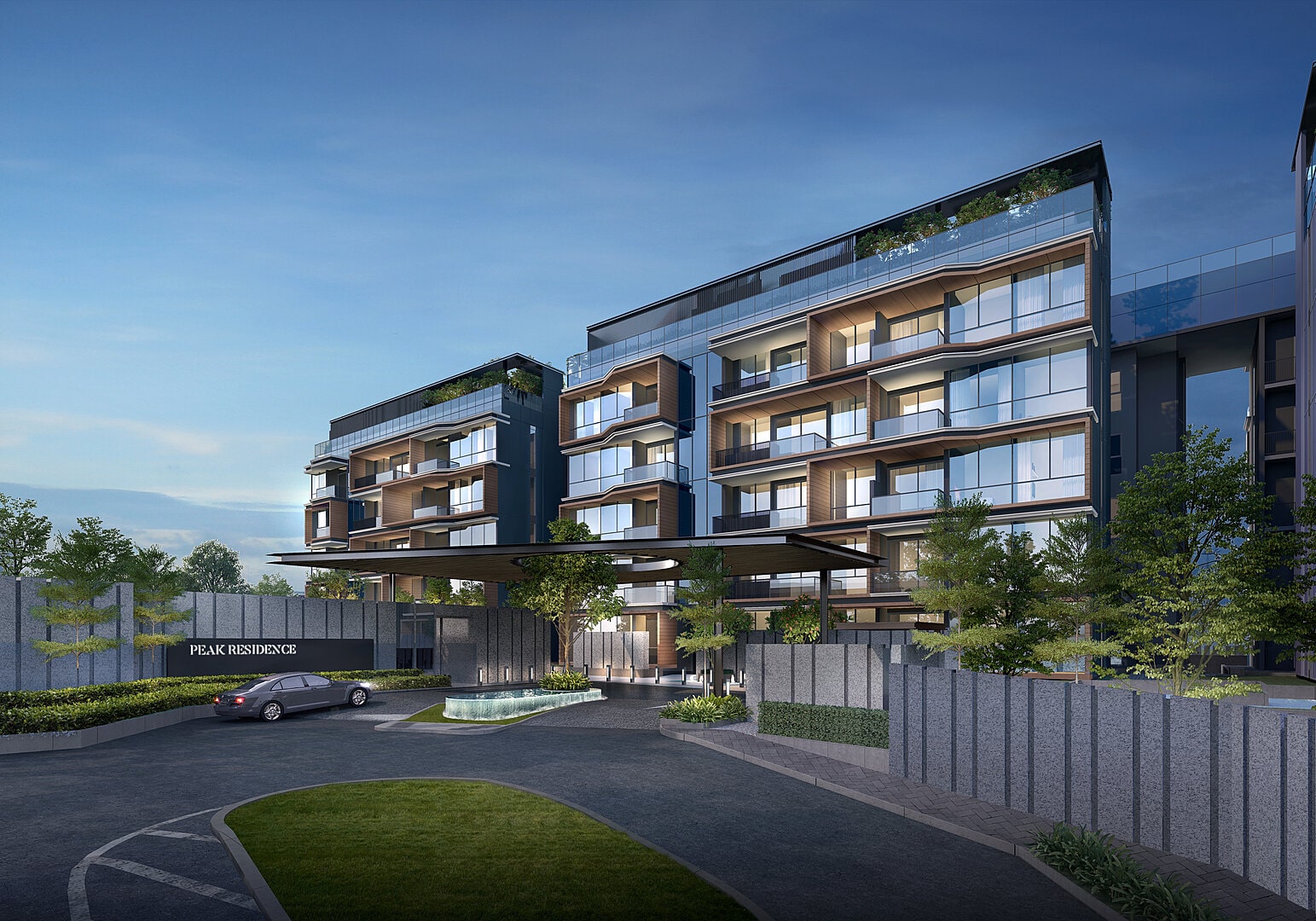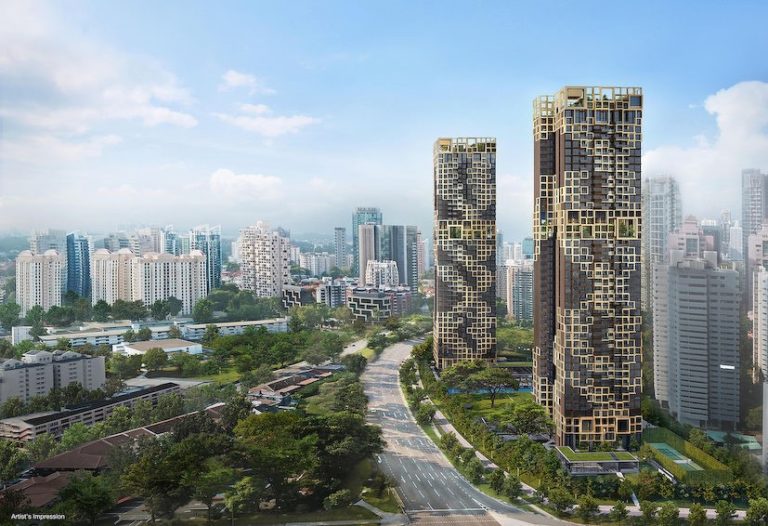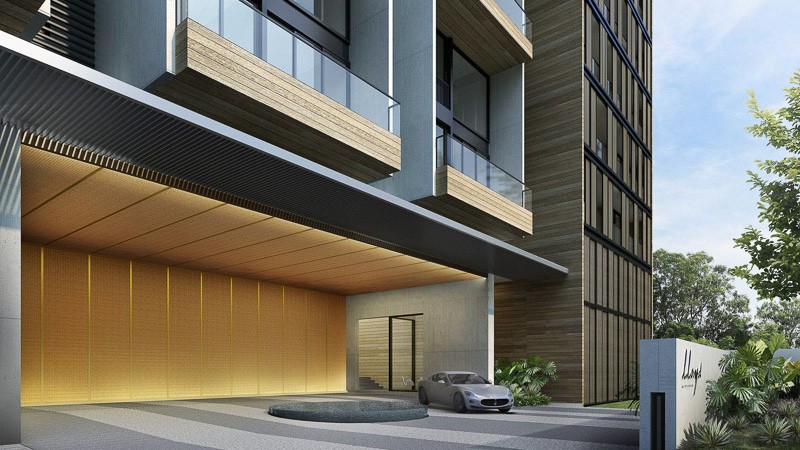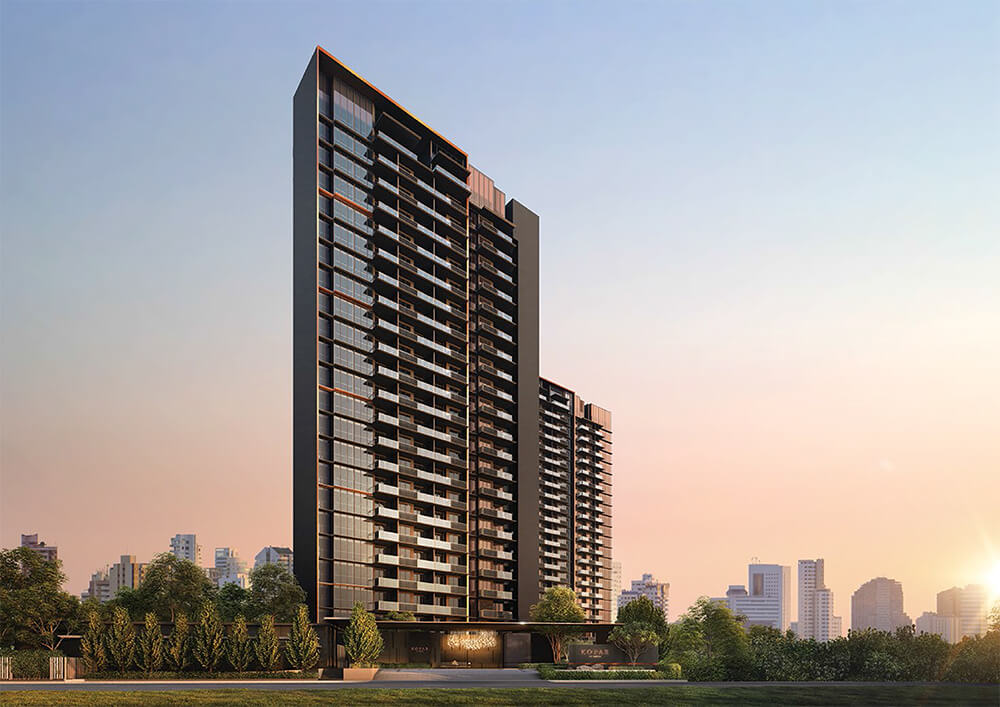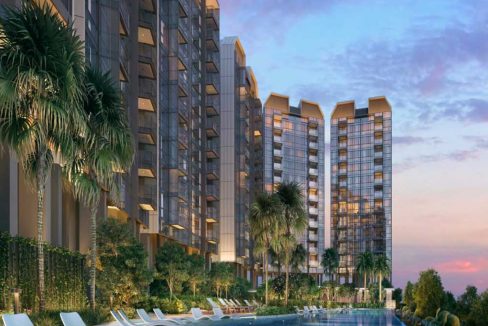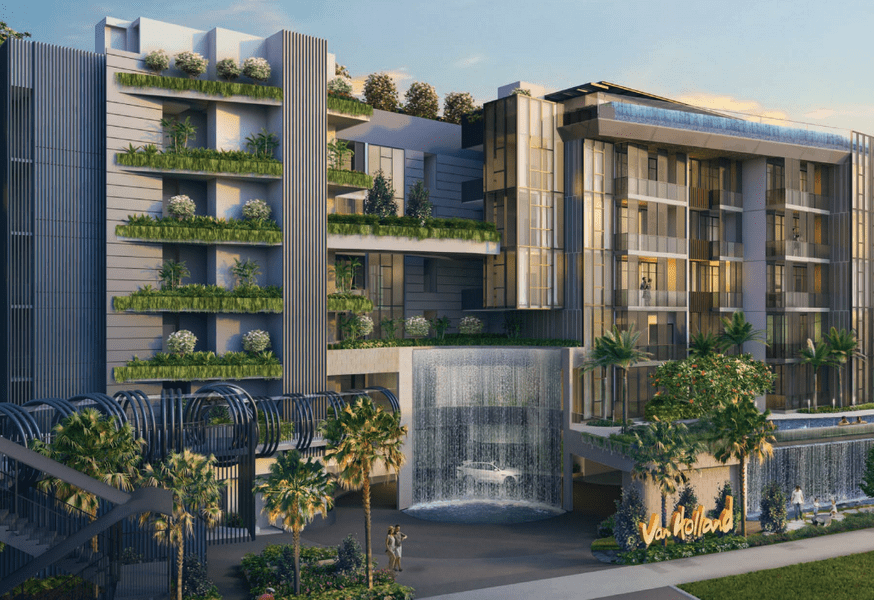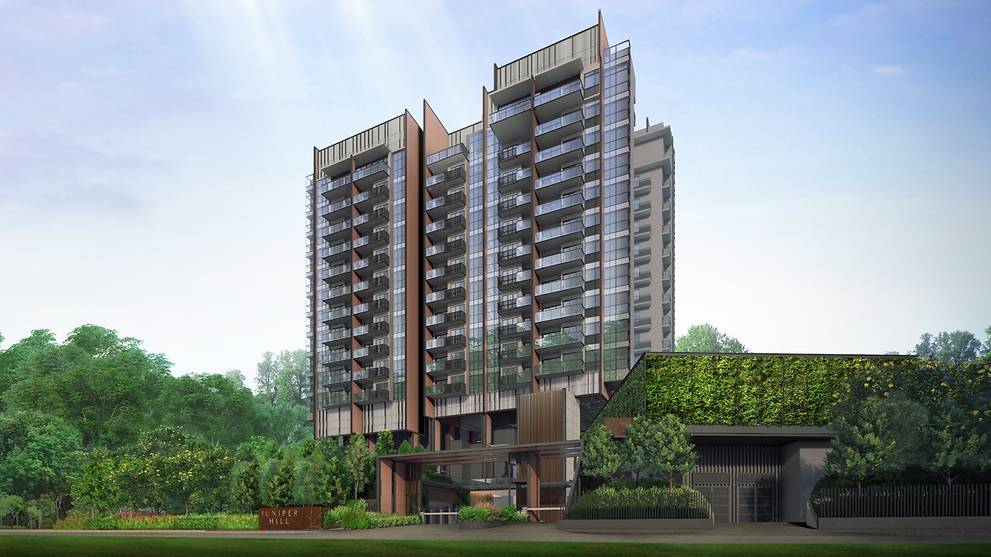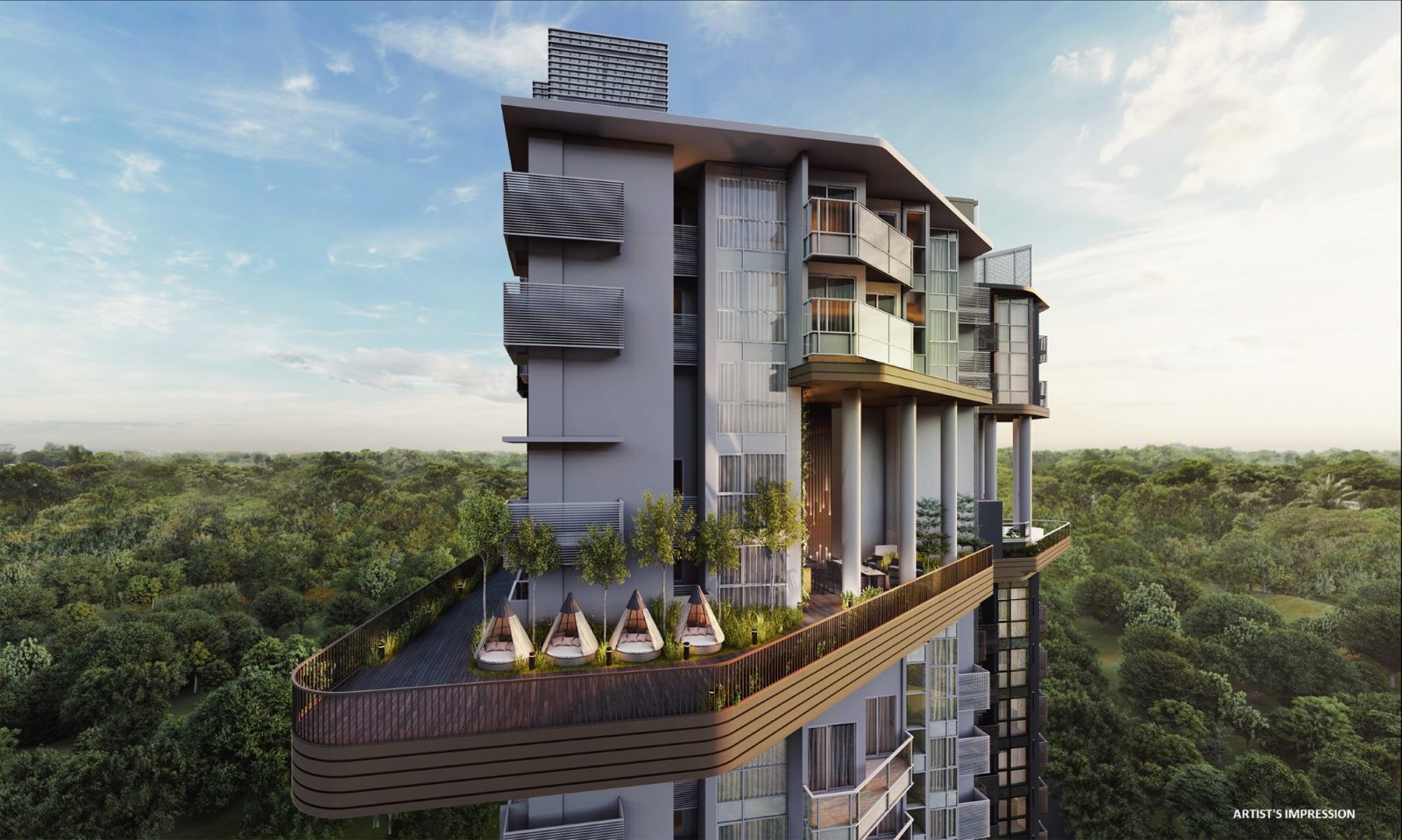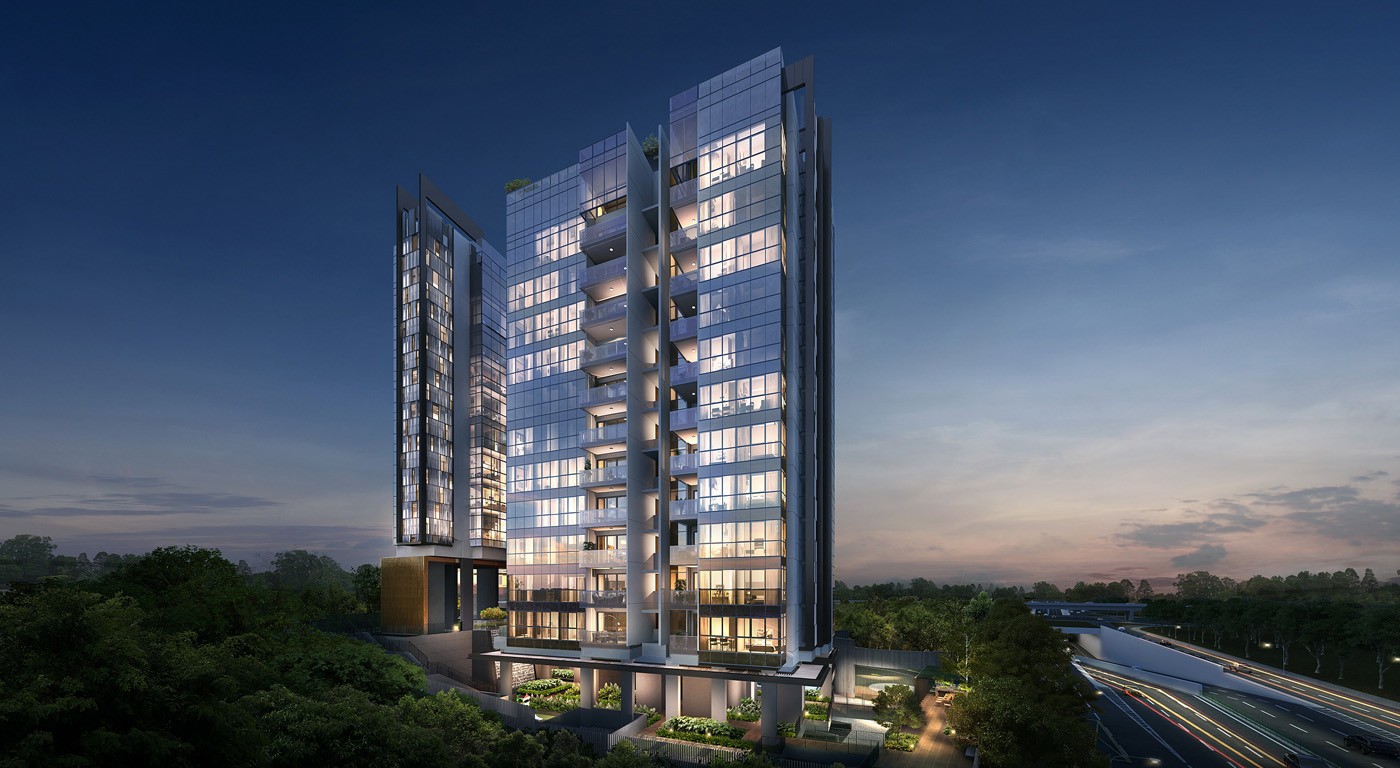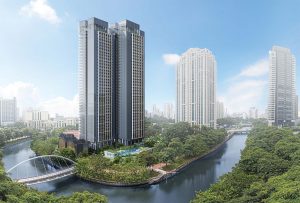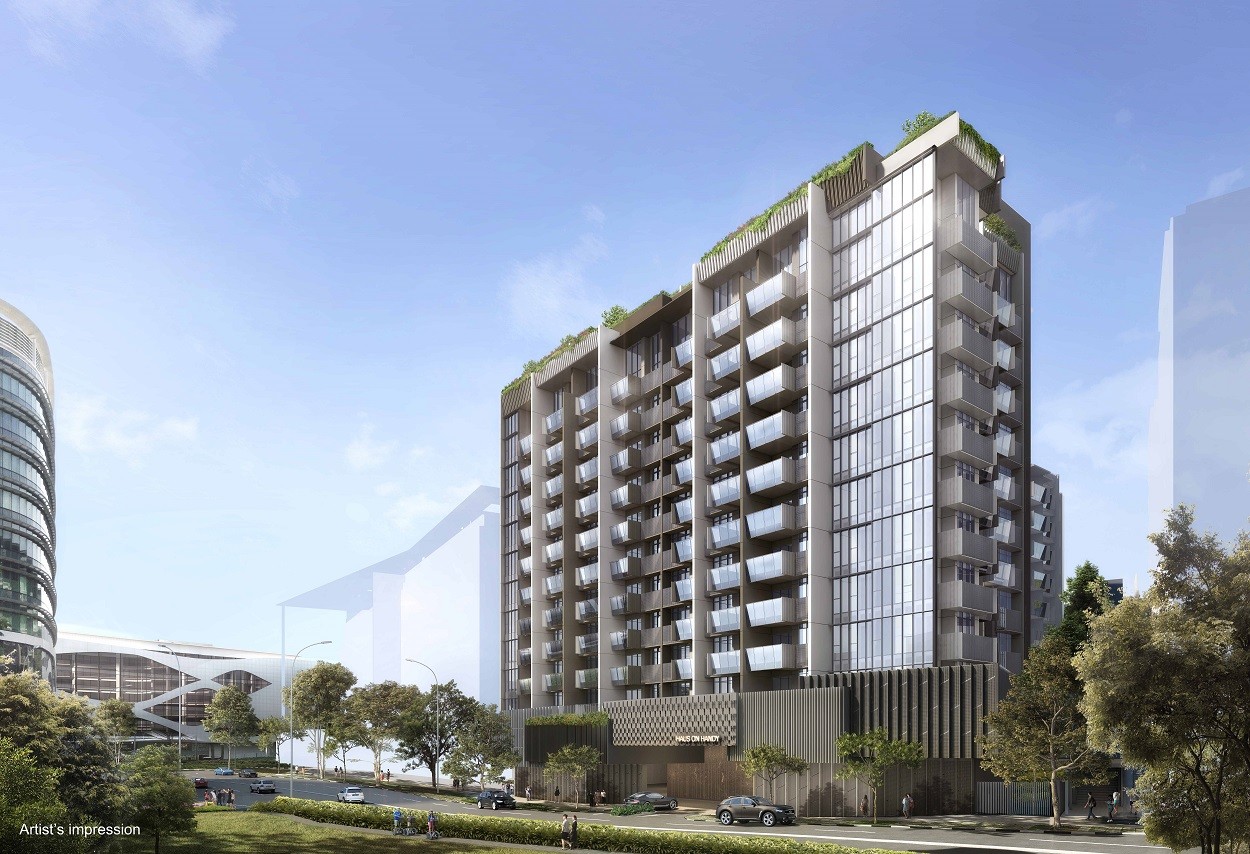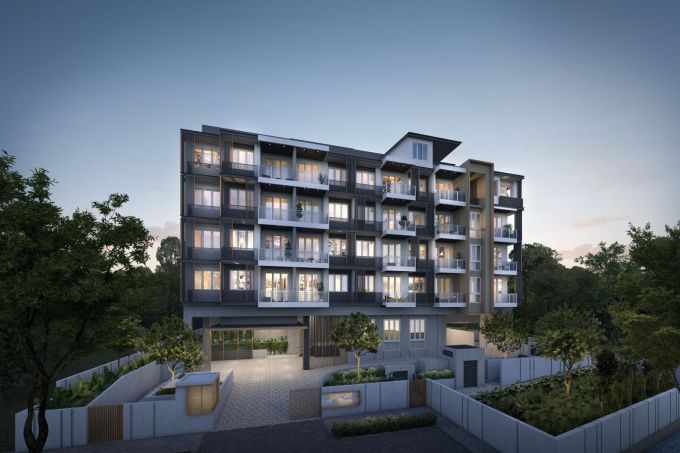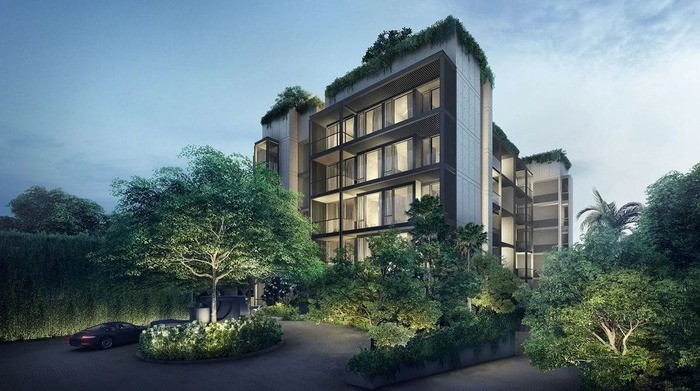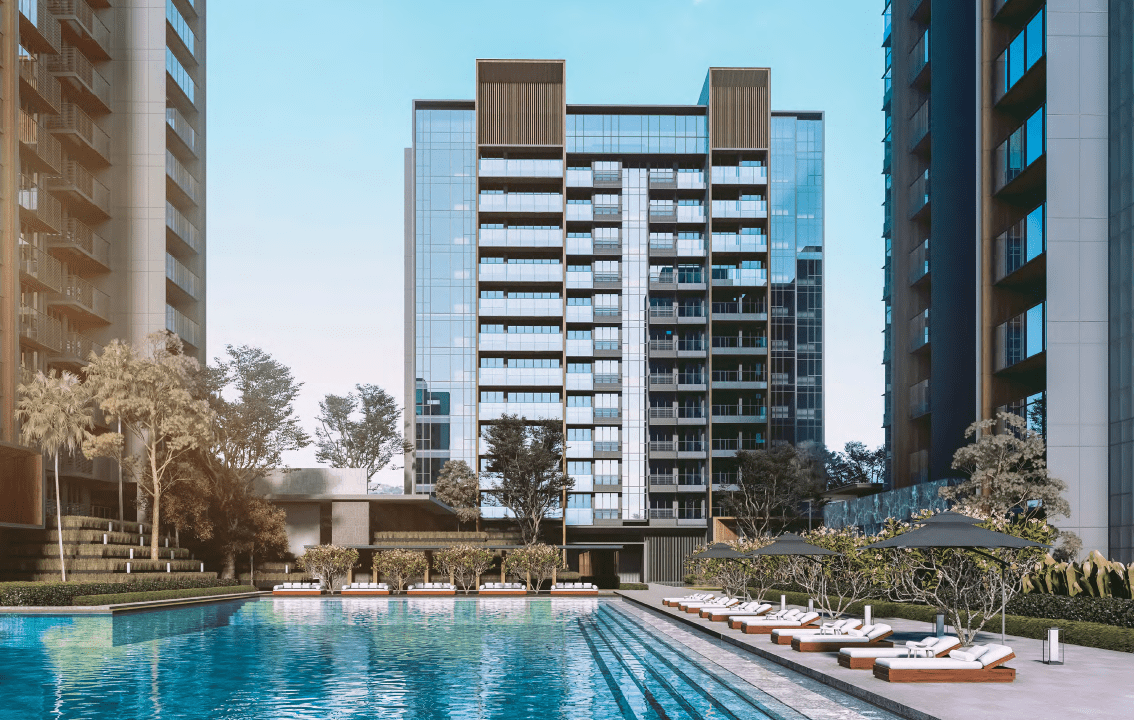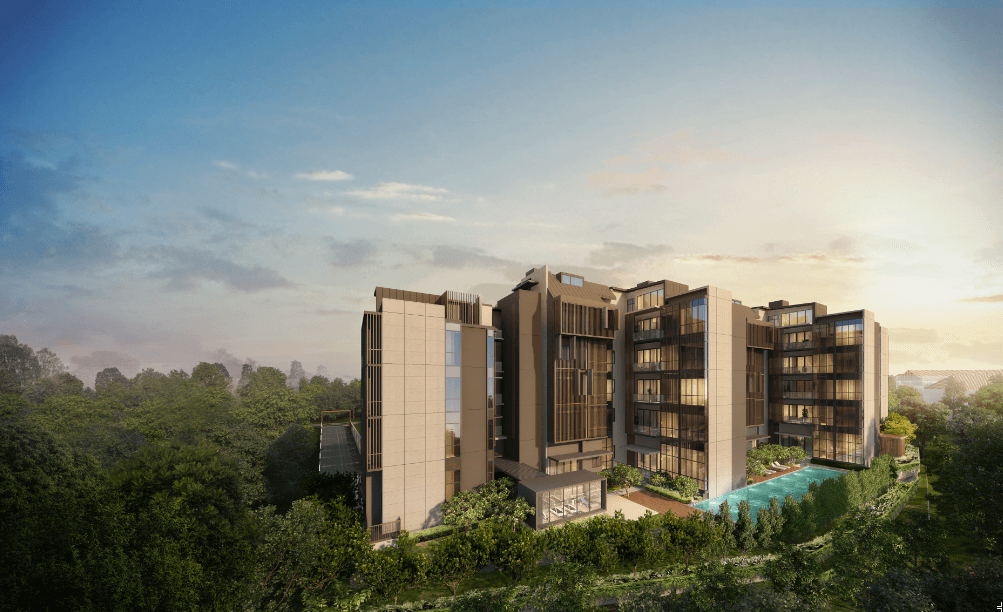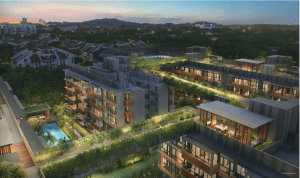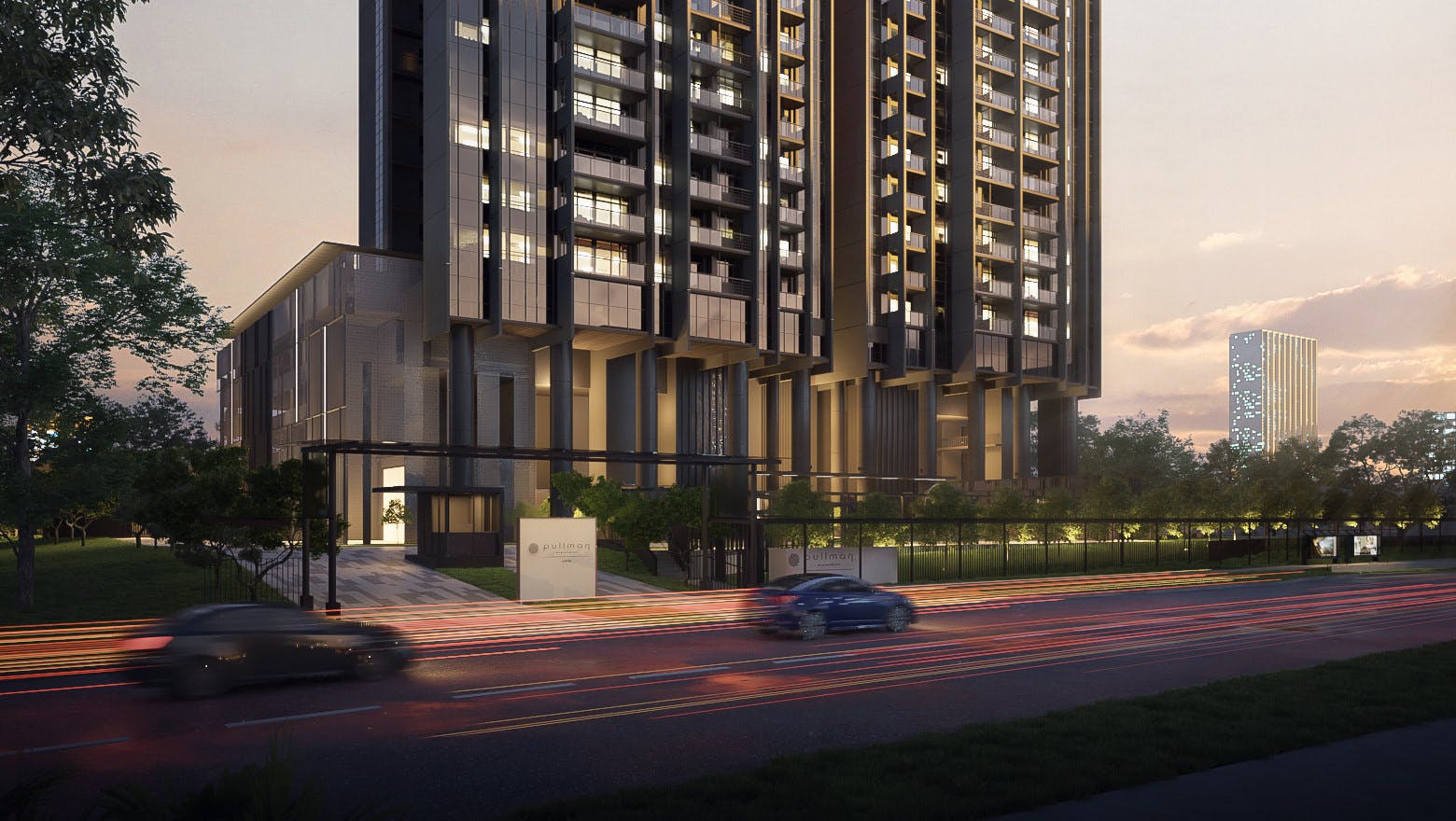 Meet Kumar
TOP LUXURY PROPERTY TEAM IN SINGAPORE
Kumar is a licensed real estate agent, currently functioning as an GROUP DIRECTOR at PROPNEX Realty Pte Ltd. He has been one of the TOP SALES PRODUCER at Propnex for eight consecutive years from 2013 to 2021. Kumar is also Propnex Brand Ambassador, Super Platinum Achiever and Propnex Luxury Team Member. He has good experience in serving penthouse units, condos etc., with his experience he can serve any client easily.
With his unique marketing strategies, he has been tremendously successful in fast-selling penthouse/condo units even in difficult market conditions, earning recognition and several top producer awards at Propnex. Kumar is ready to serve you anytime. Contact @ +6567707757
BOOK AN APPOINTMENT TO GET DIRECT DEVELOPER PRICE
About Lux Team
PROPNEX LUX TEAM MEMBERS
Our PropNex Luxury Team holds an ever-solid reputation amongst property developers and high net-worth investors from Singapore and across the region due to our outstanding performance in the Luxury property segment. It has risen to be the number one luxury property team in Singapore. We are here to help you plan your next moves as a property investor.
We focuses on project marketing of luxury developments in Singapore. These projects are mainly located in the Core Central Region as well as some high end Luxury projects in other districts. We are a team of dedicated and focused sales persons who are well equipped with the latest market trends, data and information, thus enabling us to serve you better, always putting your interest first. Please Contact Us @+65 67707757.
  Kumar
       Luxury Team Member
With more than 20 years experience, Kumar is one of the luxury team member in luxury property in Singapore. Quoted regularly in the news, his opinions and insight are highly sought after.
The Lux Team at Propnex has risen to be the number one luxury property team in Singapore. Kumar can help you plan your next moves as a property investor or if you are an agent looking for a breakthrough, joining his team will propel you to new highs you never imagined possible.
 Stella Thio
       Luxury Team Member
Since then, I have never looked back. Today, I am blessed to be a consistent top producer and I am humbled to be amongst only 30 PropNex Millionaires in 2020. I am very motivated to serve you even better.
I have a keen understanding of property market dynamics and macro-economics, both local and global. Having conducted many talks and webinars on this subject matter over the years, I now have garnered a good following of attendees for my sessions on market updates, especially the series of talks "Debunking The Myths". I have also been appointed as Project Chief of more than 10 Luxury Projects, a few of which had already been sold out.
All Services
WE PROVIDE
The primary service which we provide is to help our clients with the complicated process of buying or selling homes. To clear some confusion that comes while buying property, we are here to guide you to choose the right property in Singapore. We not only serve local people in Singapore but also foreigners from different countries. We had a greater experience in serving many foreign buyers in Singapore. If you need free consultation, please contact us @ +65 67707757.
Arranging Local Property Lawyer
Market Analysis
With our experience in the real estate market, we make your investment easier. We help you understand current market situations and serve you the best property in Singapore.
Property Comparison
The Property Market moves in a cycle that investors need to consider, so as to maximise their profits. Namely, the 4 biggest contributing factors affecting. Our experts compare the property and list down the best ones.
Financial Planning
To invest in property financial evaluation is require. There are few criteria and individual circumstances we factor into determining your budget for purchases.
The Next Hotspot
With the rise and fall of the property markets in Singapore, the prices and value of properties are ever-changing. We are capable of evaluating and presenting to you the most luxurious condo & apartments available on sale in Singapore.
Property Asset Management
We make it a point to understand your current property scenario and future plans. As we conduct this, we analyse your current loan, age, budget, nationality..
Free Consultation
We provide you free service, whatever requirement, confusion about the property we will clear.  We serve you the best according to your requirement and budget. Will show you right path in property investment.
About Singapore Properties
NEWS
Why Penthouses In Singapore Are Popular With Crazy Rich Asians
The stellar views and luxurious lifestyle associated with penthouses in Singapore still make these spacious apartments attractive to overseas buyers.
When it comes down to square footage, a bungalow in Singapore probably has more to offer and comes with the association of prestige and exclusivity. However, aside from the buying restrictions that govern landed properties, especially Good Class Bungalows (GCB)—which require the buyers to be citizens—penthouses mark a few other boxes on the checklist of ultra-high-net-worth (UHNW) individuals.
Demand for luxury penthouses holds steady despite pandemic
Despite the pandemic and ongoing border closures, demand for penthouses has proven firm, with nine transactions so far this year.
While the recent surge in the number of community causes is a temporary setback, demand for luxury homes could gather pace again in the near future, especially as travel restrictions are eased, consultants said, pointing to interest from ultra-high-net-worth individuals (UHNWI) and foreign investors.
In addition, two penthouses were transacted in the Rest of Central Region (RCR) at the low-rise Meyer House on Meyer Road in district 15.
Singapore records S$7.5 billion in luxury property transactions in first half of 2021
Amid rising wealth in Singapore, demand for luxury homes in the country is growing steadily, new research from Knight Frank has shown. In the first half of 2021, sales of luxury property transactions amounted to S$7.5 billion.
The total sales volume for prime non-landed residential properties in H1 2021 amounted to S$2 billion, the highest since H2 2010 where sales within the luxury market segment totalled around S$2.4 billion. Rebounding from the pandemic-led recession last year, sales activity in H1 2021 was double the amount of S$1 billion registered in the later half of 2020, and surpassed the S$1.7 billion transacted in the whole of 2020.
Biggest penthouse at Park Nova sold at $5,838 psf, a record for Orchard Boulevard area
On May 7, sales at Park Nova, Shun Tak Holdings' luxury condo in Singapore's Orchard Boulevard-Tomlinson area, began at 2pm for the three duplex penthouses. Bookings for the typical units began from 7pm. By the close of the evening, five units were sold for well over $100 million in sales, according to the developer in a statement today.
The two biggest five-bedroom penthouses in the 54-unit luxury condo at 18 Tomlinson Road fetched $34.438 million and $26.026 million respectively. The biggest penthouse of 5,899 sq ft garnered interest from more than one party and almost had to be sold via balloting. However, one party prevailed and emerged the eventual buyer at $34.438 million or $5,838 psf.
Penthouse at Eden Residences Capitol sold for $21.37 mil, hits new high of $3,233 psf
A 6,609 sq ft penthouse unit at
Eden Residences Capitol
changed hands on Aug 11 for $21.37 million.
This is the first penthouse sold in the 39-unit luxury condo development. The transacted price works out to $3,233 psf, which makes tit the highest achieved at Eden Residences Capitol to date. The penthouse has five bedrooms and a study.
Property Viewing Strictly Via Appointment Only. 
Kindly Contact Our Developer Sales Team At

+6567707757

.
LUXURY PROPERTIES
Comfortable living