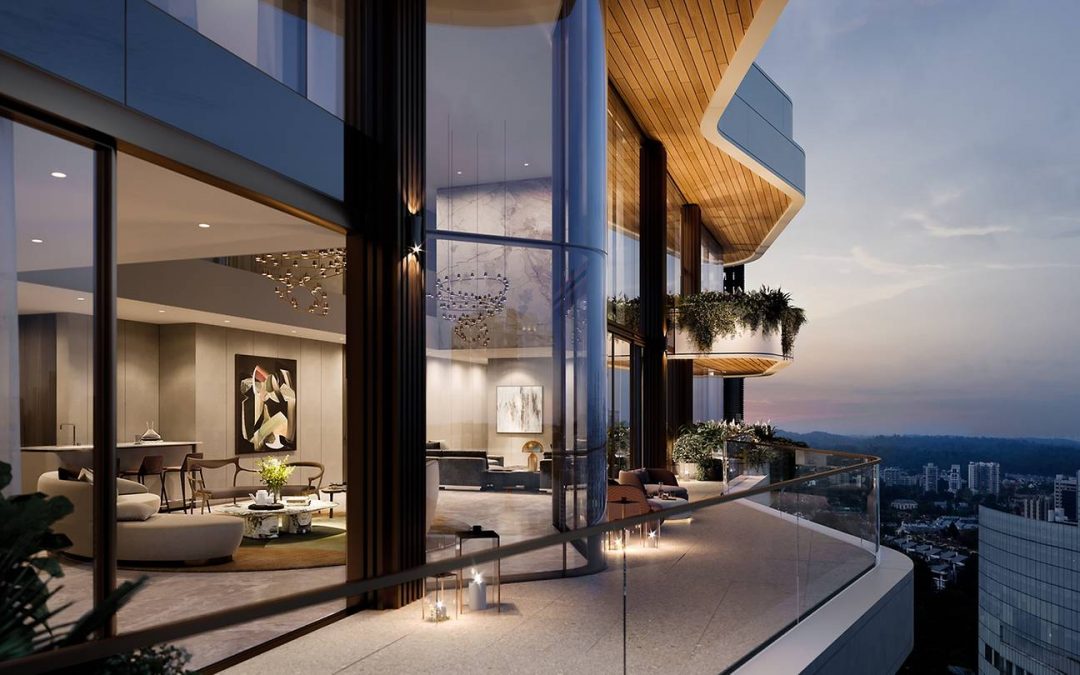 Singapore's Luxury Properties Reasons Why Penthouses In Singapore Are So Attractive?Have you heard anything about penthouses before, why do penthouses attract people? why do so many people dream of having penthouse? To know all these answers, first of all we need to find an answer for what is a penthouse?What is a Penthouse? A penthouse is a unit on the highest floor of a building – usually an apartment building, condo, or hotel. The word 'penthouse' was originally used to describe a house...
read more
Property Viewing Strictly Via Appointment Only. 
Kindly Contact Our Developer Sales Team At

+6567707757

.
LUXURY PROPERTIES
Comfortable living