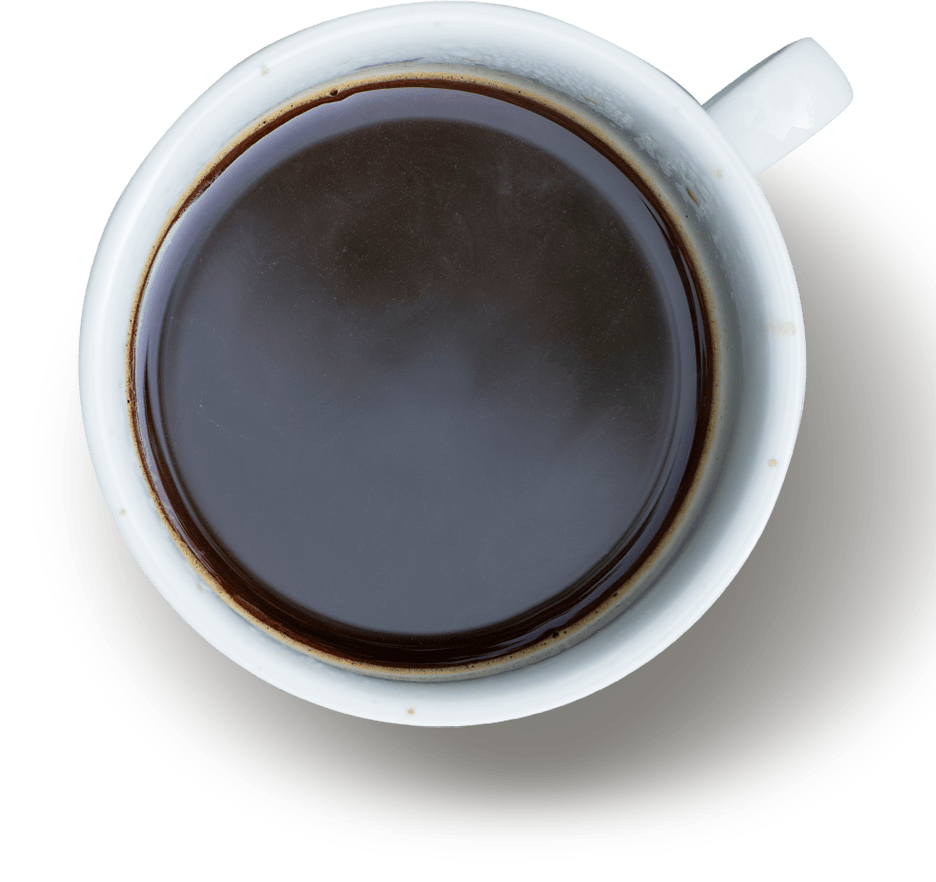 NEWS & BLOG
Keep up to date with the latest property market news.

Keep up with the latest news and developments here. The more you know the more prepared you will be to take advantage of opportunities that arise.
READ THE LATEST BLOG ARTICLES
The Most Luxurious Super Penthouses and Penthouses In Singapore
20 Jun 2022 | Featured By Kumar
Penthouse units are taken into consideration the maximum expensive, most distinctive and most steeply priced units in any condo development…
Property Viewing Strictly Via Appointment Only. Kindly Contact Our Developer Sales Team At +6569028874.