What to look out for in CENTRAL AREA!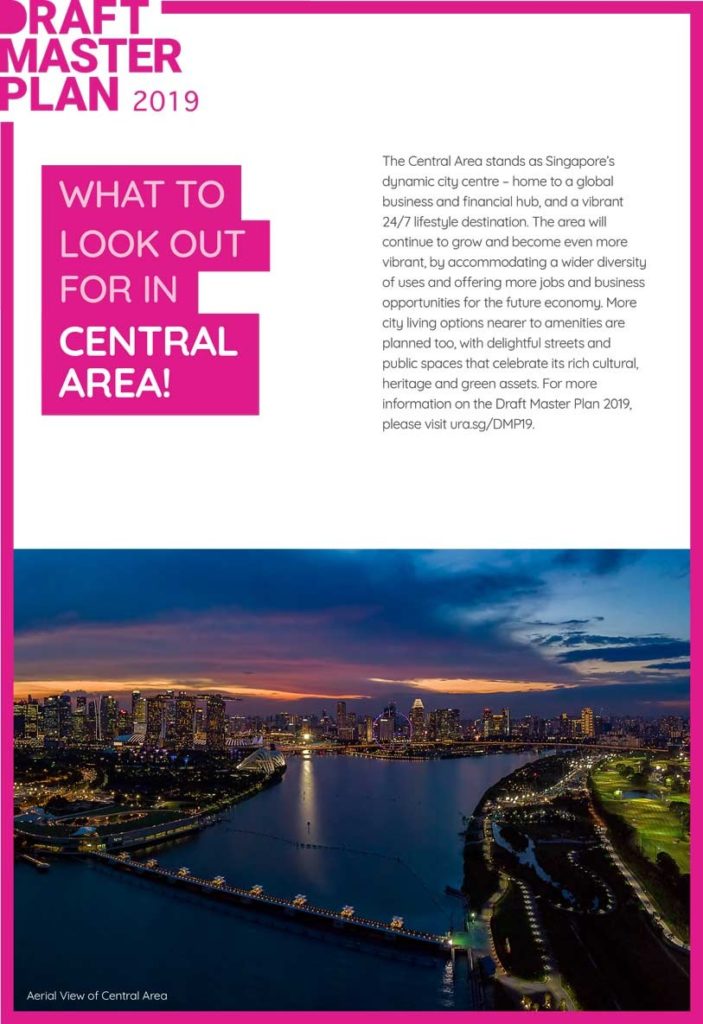 URA plan of Central Area.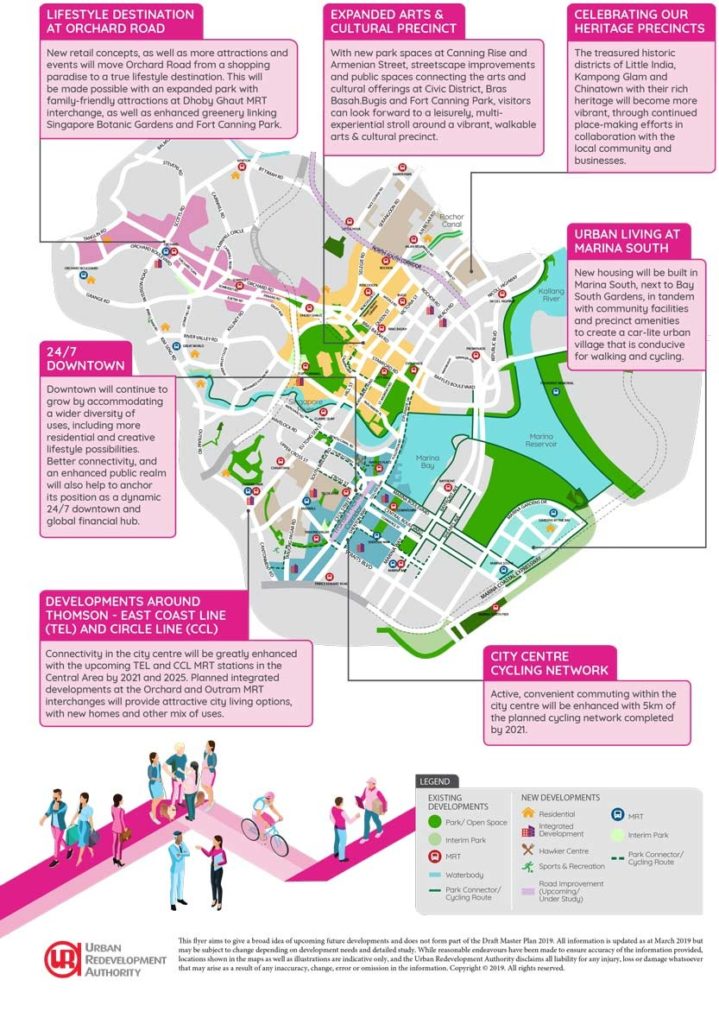 Two incentives to rejuvenate the city
One scheme encourages mixed-use projects in CBD; the other promotes joint redevelopment to transform precincts in strategic areas.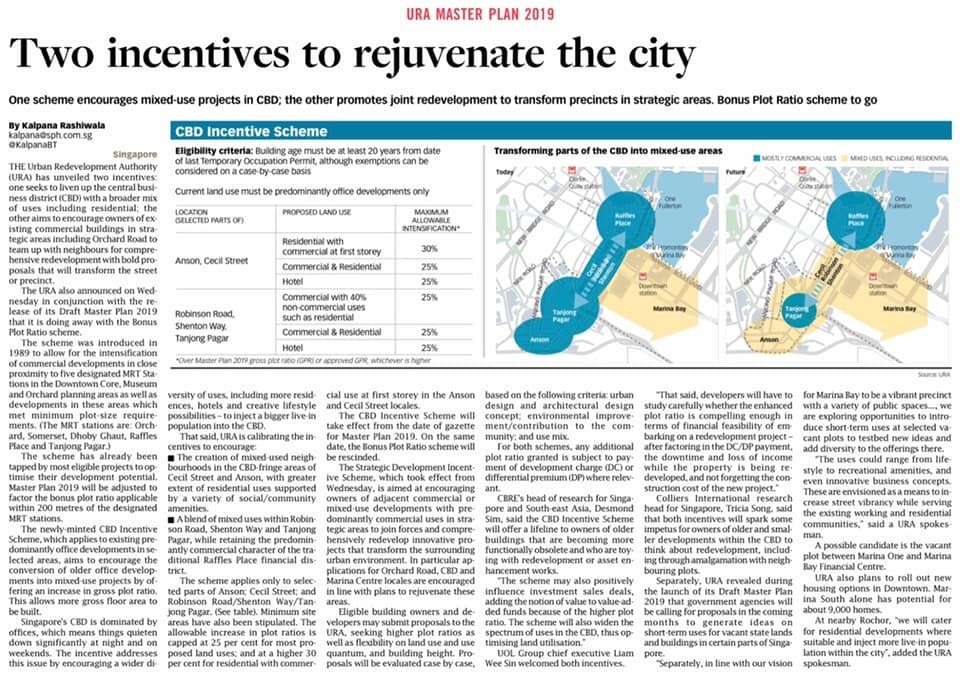 Singapore CBD to see identity shift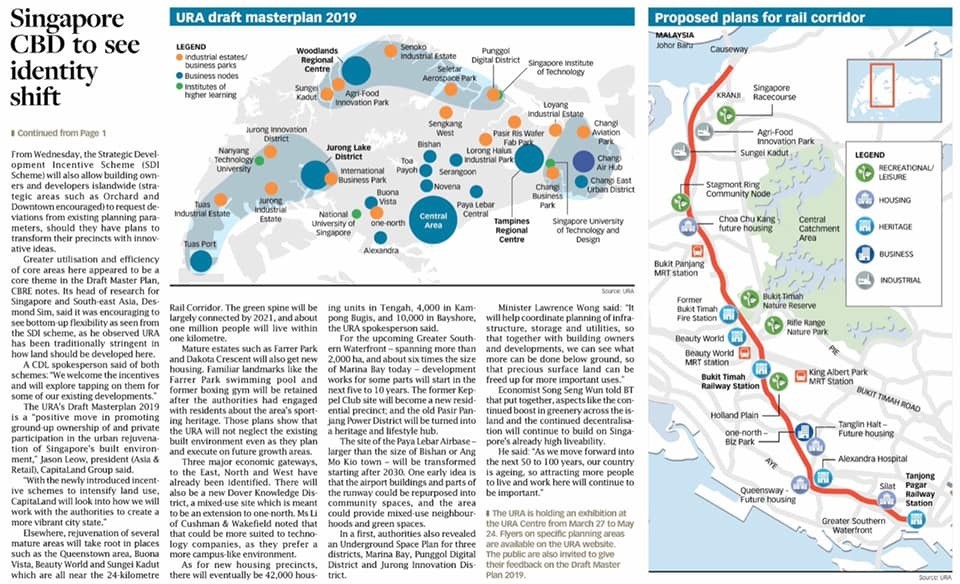 National development minister Lawrence Wong says Draft Master Plan 2019 will help in the long-term rejuvenation of the city centre
Greater Southern waterfront development will start in 5-10years.

Increasing Sales Of Luxury And Ultra Luxury Condos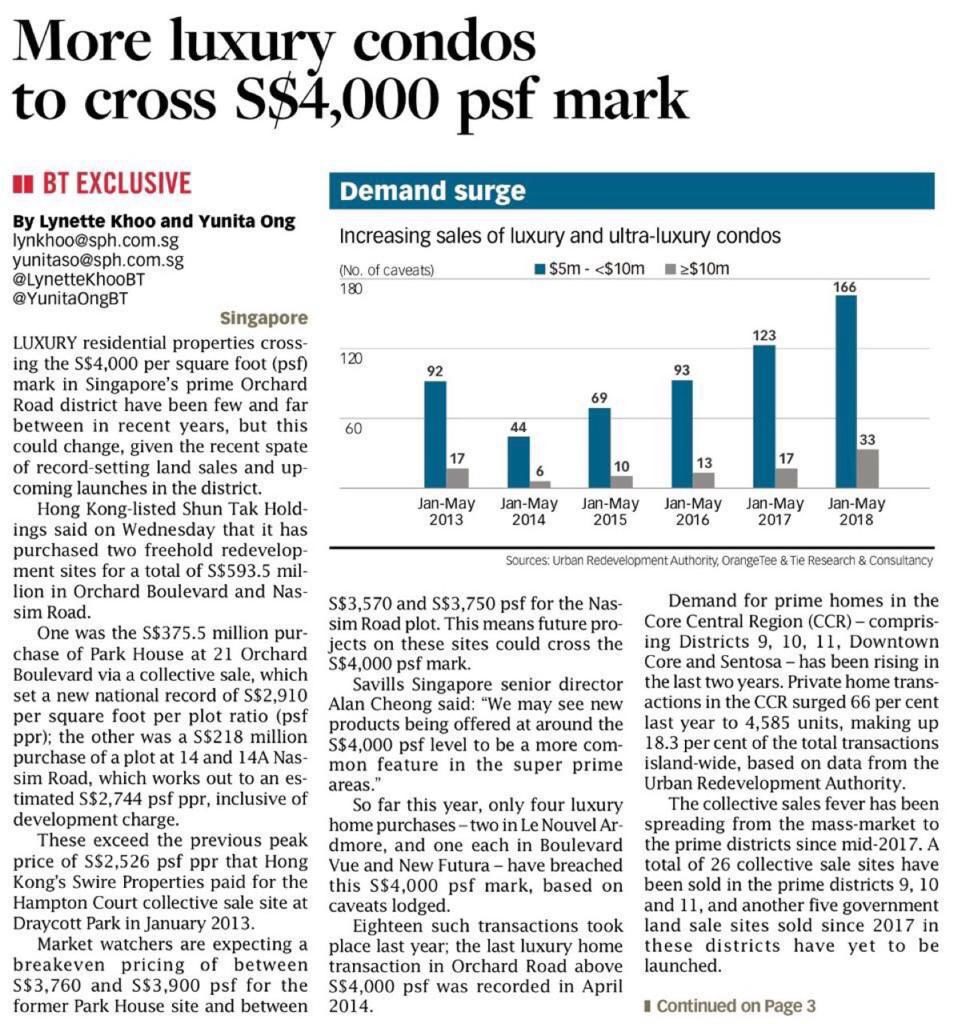 Are Property Cooling Measures going to Kick Off Prices???
The effect of cooling measures by Morgan Stanley.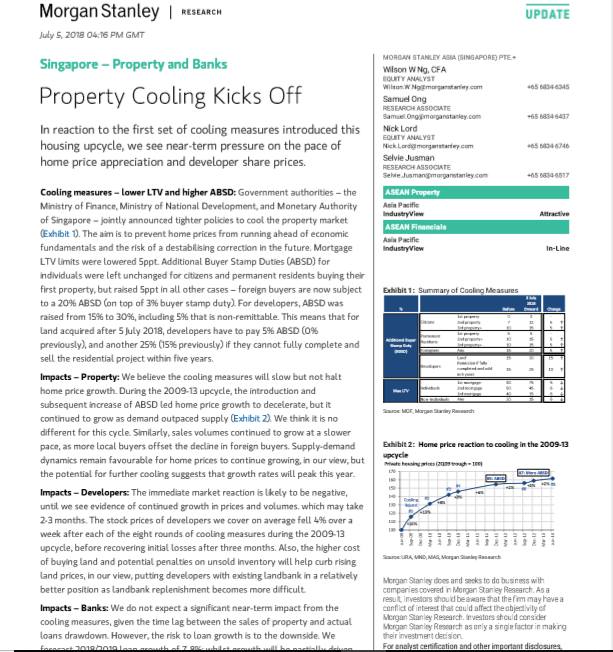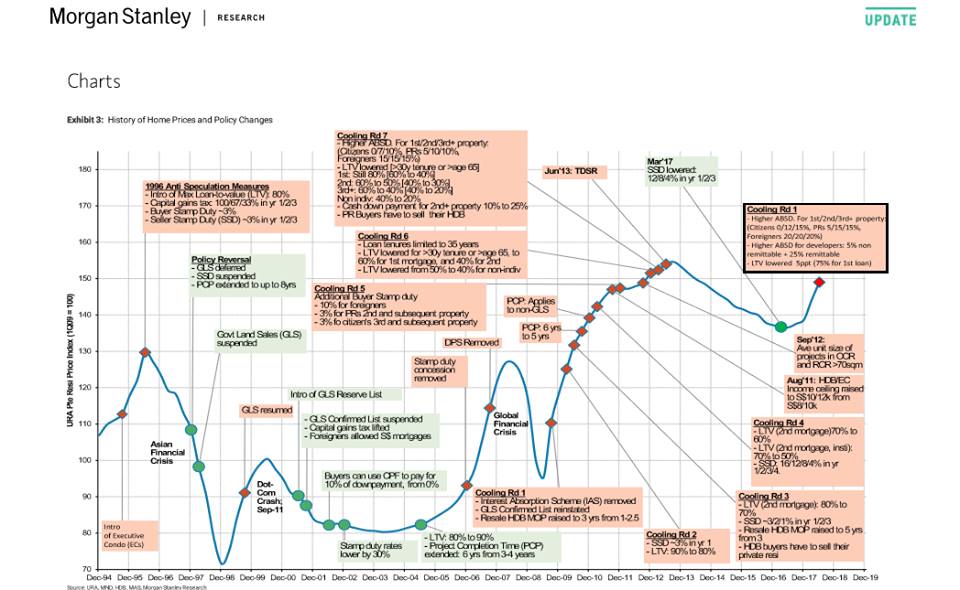 Expected New Peak in Private Home Prices by Year End. We entered new cycle of property . Not too late. Still there are undervalued propertiesPrivate home prices are rapidly regaining the ground they lost since values started slipping five years ago, with figures out yesterday underlining the buoyant market.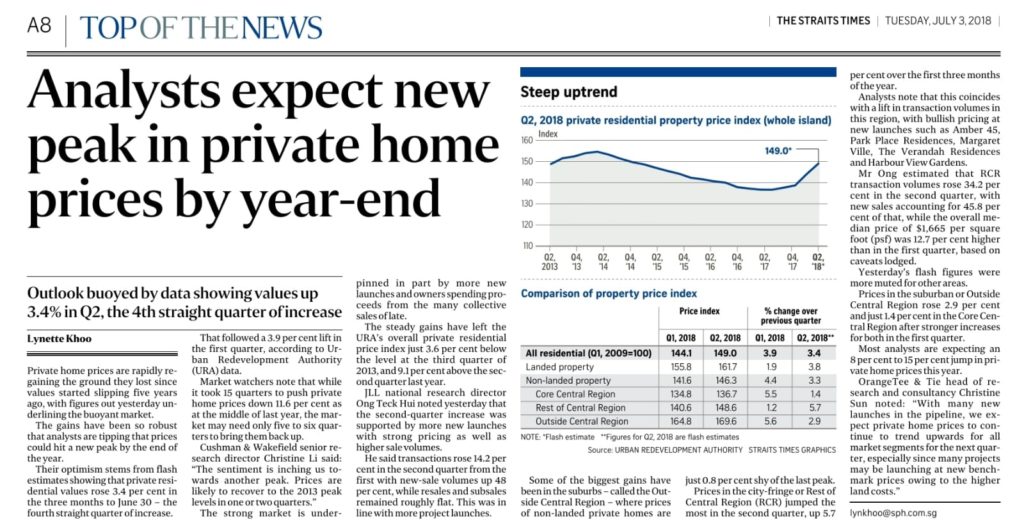 Singapore's traditional prime districts 9,10 and 11 are being challenged in their position as the upper echelones of the private housing market not only by new prime areas such as Marina Bay but also by what List Sotheby's International Realty terms "emerging prime areas" such as Tanjong Pagar and Ophir-Rochor Beach Road area.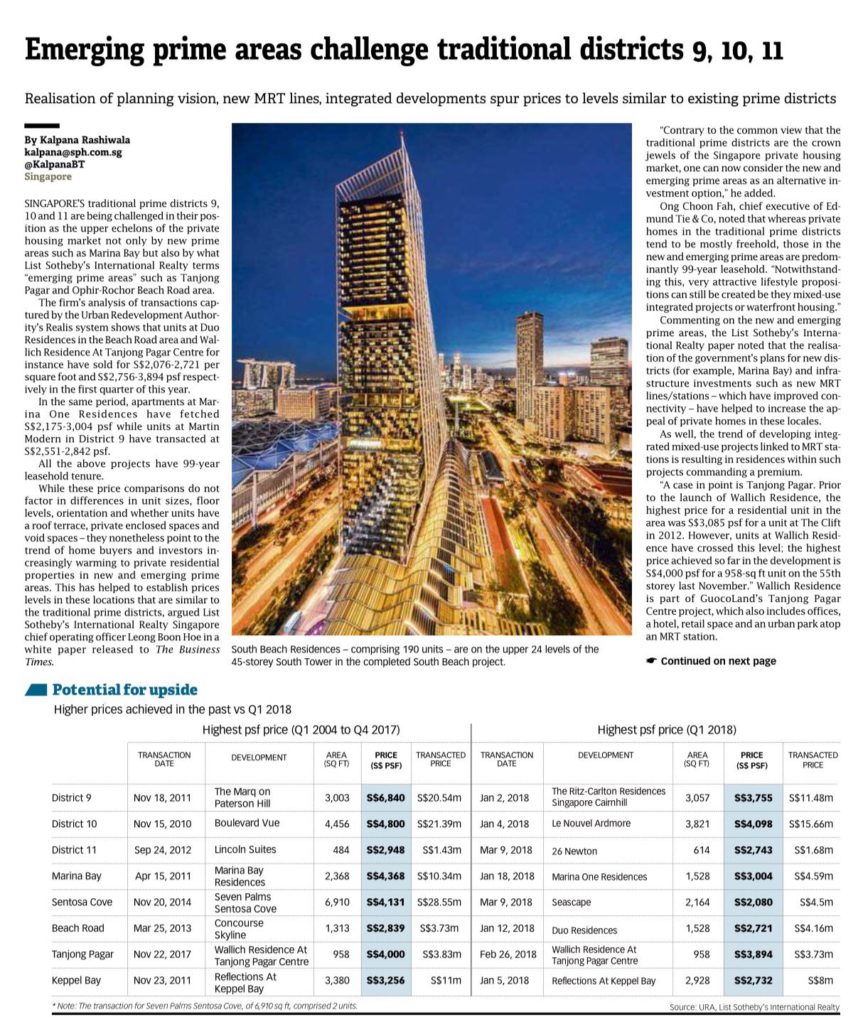 The steady rental income generated by the emerging prime areas will also be attractive for investors who are looking at yield play. More choices for prime residential investment to suit different lifestyles.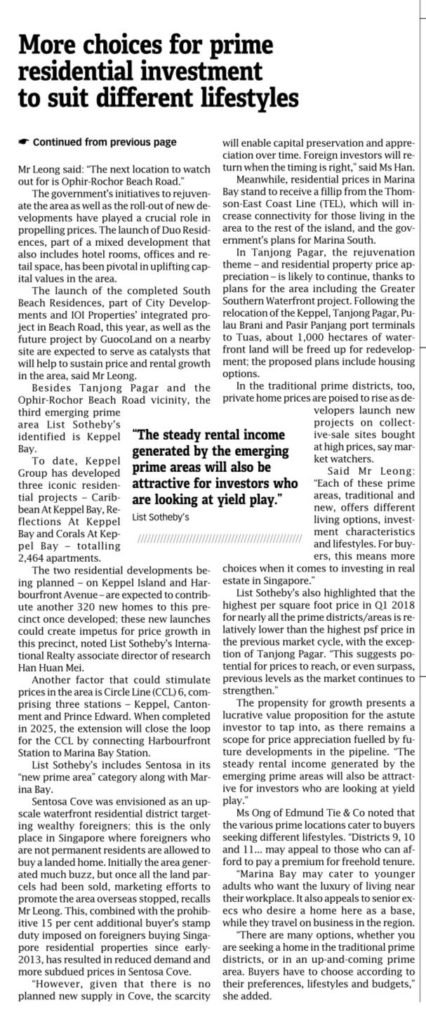 New Futura at an average selling price of $3,200 per sq ft (psf) on the first day of launch last Thursday.18 New Futura units sold at $3,200psf at launch.
Analysts highlighted that the number of luxury apartments (above $5million) bought by foreigners and permanent residents in Singapore's CCR in 2017 more than doubled to 202 units and as the Singapore economy recovers and stabilises, the property market is set to continue to grow at a steady rate and in particular for the luxury property sector to lead the market.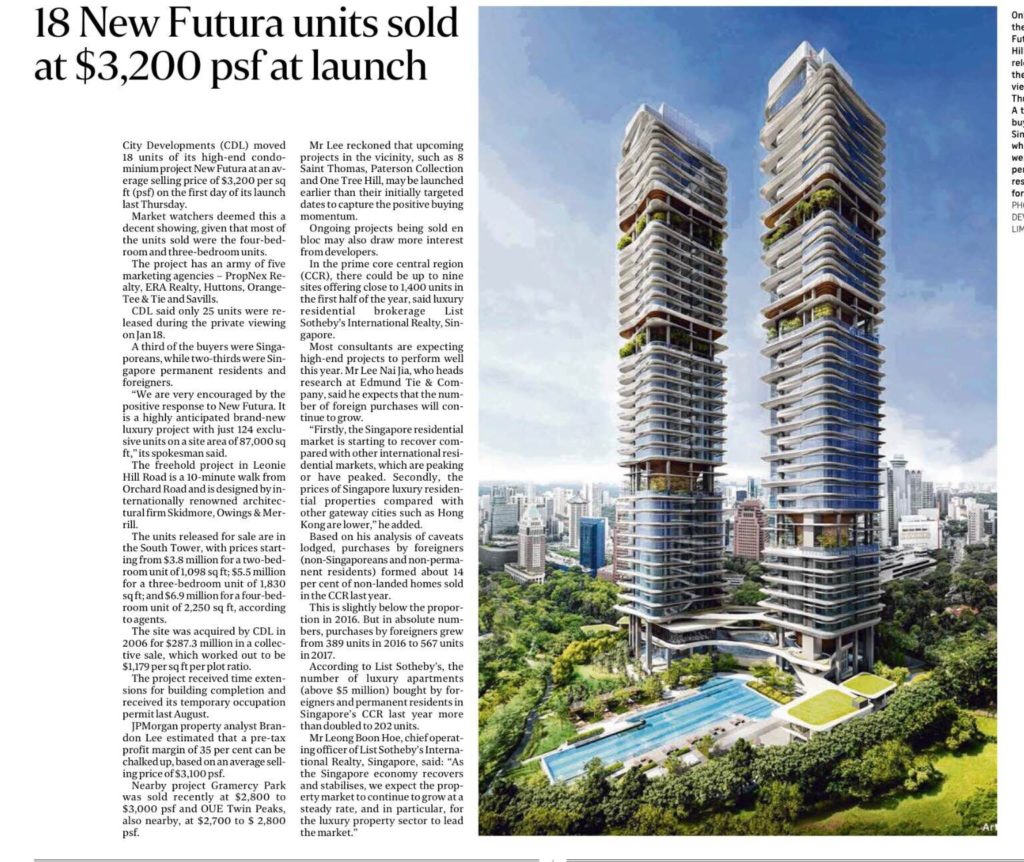 Foreign interest seen returning to S'pore residential market
According to Bank of Singapore (BOS), foreign demand is expected to return to the Singapore residential property market in 2018. This is backed by the prospects of a price recovery and better leasing environment, as well as the fact that home prices have fallen to a sweet spot after four years of decline, making properties in Singapore more affordable as compared to other global cities. BOS Head of Strategy, Mr Eli Lee highlighted that while the recent bullishness in the housing market so far is largely driven by domestic buyers, he expects foreign buyers seeking relative value to return and kick the upturn into highergear, especially for the prime residential segment.
Sales at Martin Modern, Queens peak spike in reaction to sales of GLS si

te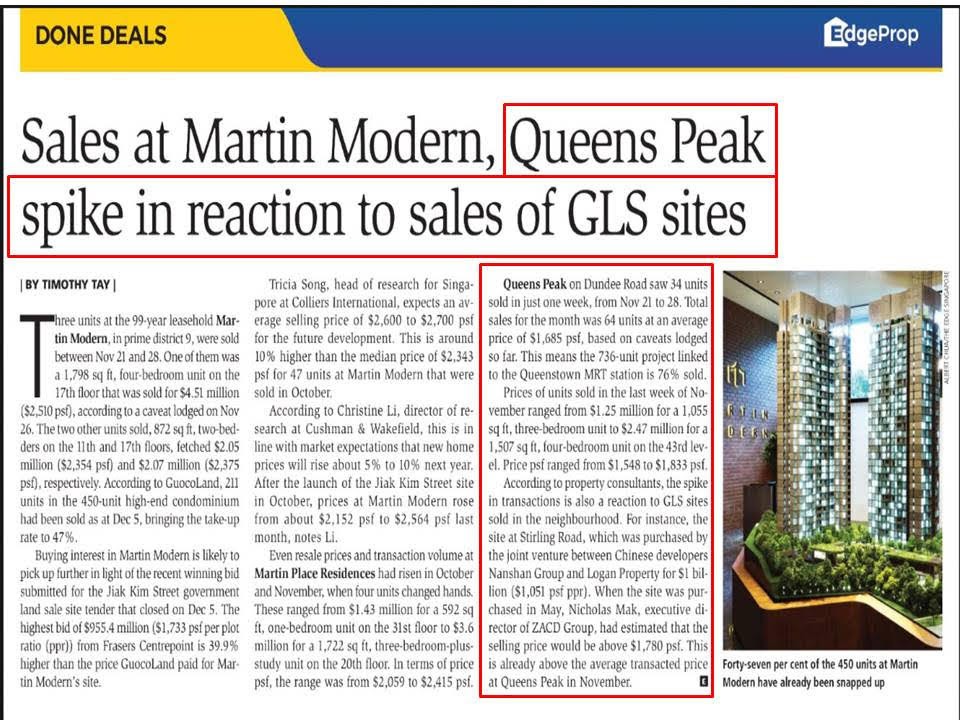 Back to Home